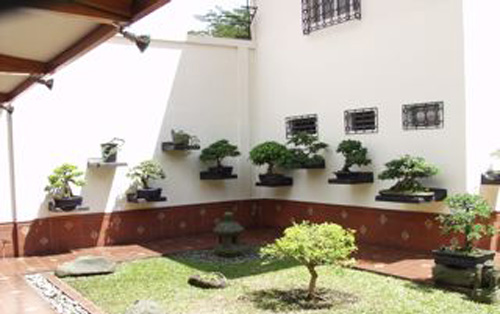 Up against the wall! I borrowed this from Rosade Bonsai Studio website. You don't need new glasses; it's a little fuzzy because I increased the size to fit it into our format.
I don't know who lives here, or even what country it's in. Maybe it's Spain. I ran into Chase and Solita Rosade there in 2007 at a large show at Mistral Bonsai.
As we mentioned then, it's a good place with friendly people, and, as far as I know, nothing has changed.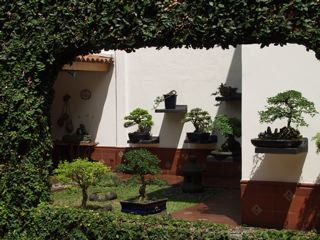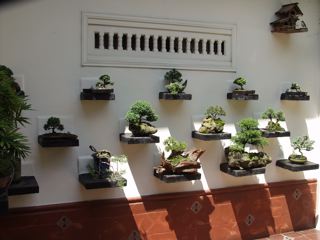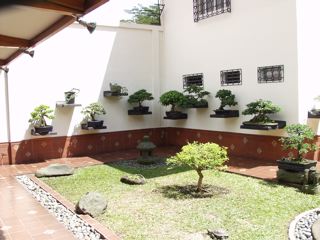 The unfuzzy, uncropped original.