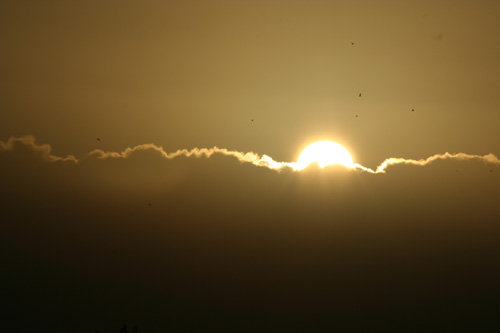 Both photos in this post are courtesy of Randy Clark of the
Bonsai Learning Center
.
We just received the article below from Randy Clark of the
Bonsai Learning Center
in North Carolina on how to deal with the extreme heat that much of the country has been experiencing this summer. I may be a little late for those of us in the Northeast (at least here in northern Vermont), but for those of you further south, there may be more to come.
The Southeastern US is suffering from the heat wave this summer, although not as severely as is the rest of the nation. Nevertheless, temperature which are consistently in the plus 90 degree range present dangers to our bonsai which should not be ignored. Our trees do not enjoy these extended periods of sizzling temperatures any more than we do, but simply pouring buckets of water on them may not be the answer to the problem.
Read more!