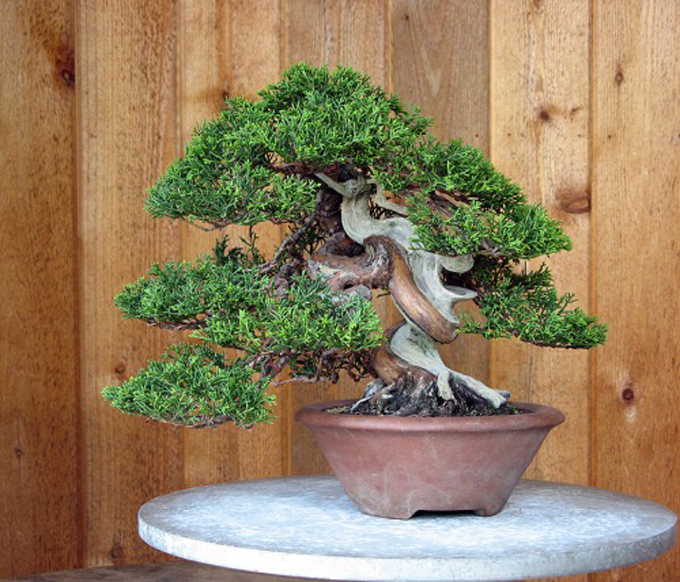 Itoigawa juniper by Michael Hagedorn. Michael is one of our favorite American bonsai artists. If you haven't visited his site (Crataegus Bonsai) this is as good a time as any. BTW: Michael is the author of Post-Dated – The Schooling of an Irreverent Bonsai Monk a fascinating read, bonsai or otherwise.
The advantages of Shohin (small) Bonsai
On the back of our
Stone Lantern
book
Majesty in Miniature; Shohin Bonsai
(by
Morten Albek
) it says
"When compared to large bonsai, Shohin cost less, take less time to develop, take less space, are easier to move, and are less apt to be over-watered. Perhaps best of all, Shohin-bonsai are a delight to behold."
I'll second those observations (I wrote the original, so why not?).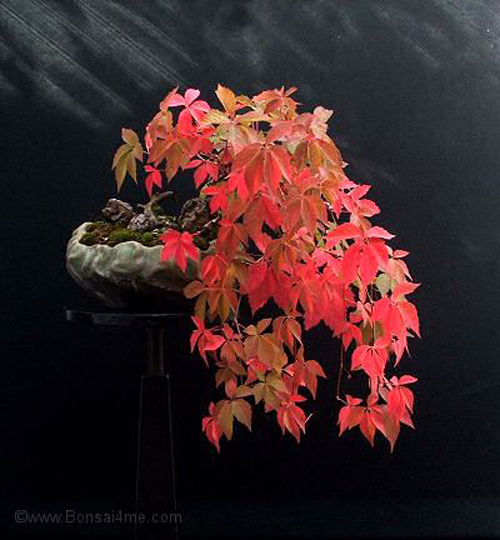 This small Viginia creeper by Harry Harrington (bonsai4me.com) is designed to show off the spectacular foliage.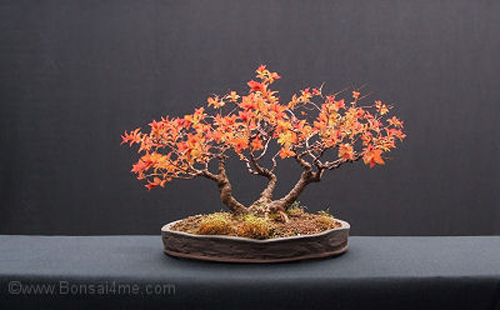 This is the second time we've shown this Spiraea japonica (also by Harry Harrington). There are a couple reasons we returned to it: first, it's a very sweet tree, and second, how many Spiraea bonsai have you seen?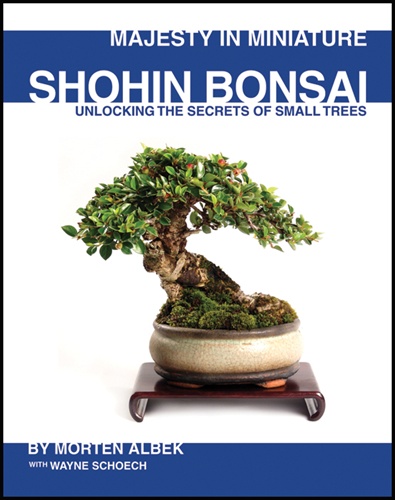 Morten Albek's Shohin Bonsai. Published by Stone Lantern. Retail 24.95, our low price 14.97.
Source:
Bonsai Bark
Read more!