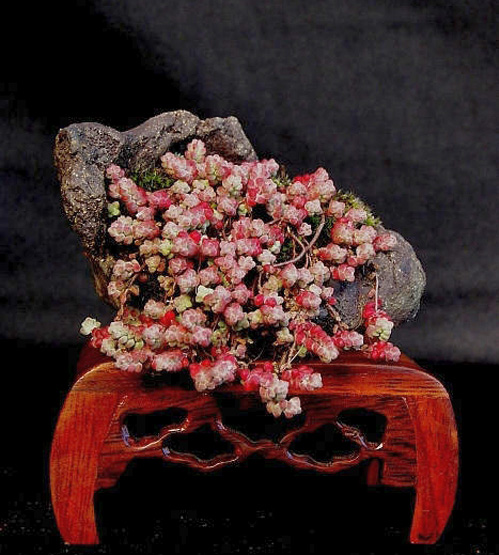 This is a colorful succulent growing in a rock.
It features some pretty good bonsai from Western bonsai artists. Definitely worth a visit if you get a chance.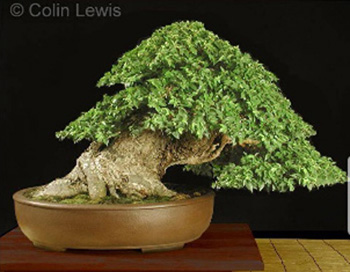 It is not very often you see a bonsai this size with such a massive trunk. Colin lives and runs his bonsai business right in New England.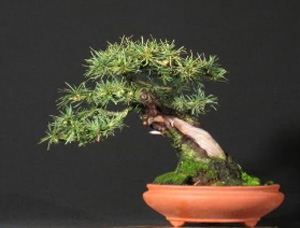 I think this sweet little Shohin might be a Needle juniper.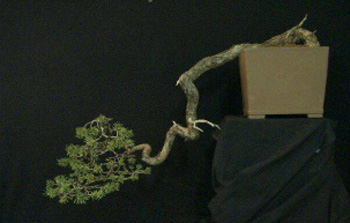 This snakey cascade could easily qualify for one of my Bonsai Life posts.