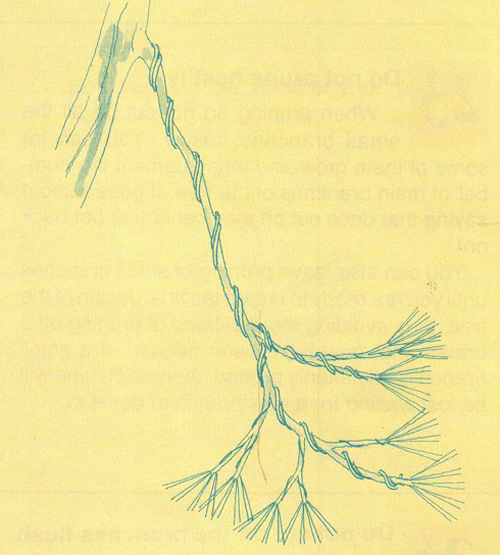 We all know you can add curves to a branch that is too straight, but did you know that you can also use wire to shorten a branch that is too long?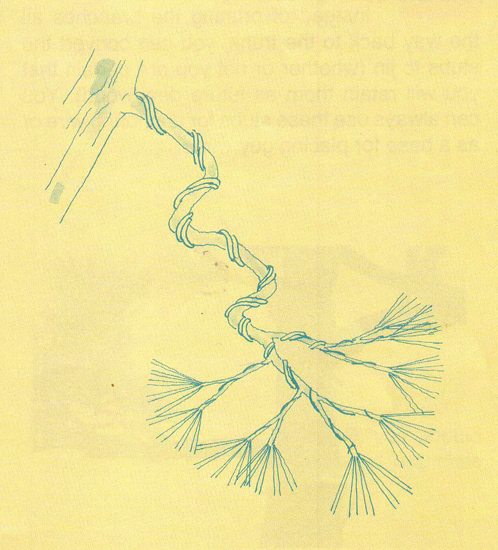 Now it's much shorter and much more interesting.
Branches sometimes crack. In fact, experienced bonsai artists sometimes intentionally crack a branch in order to bend it more than it normally would. Either way, you need to stabilized it while it heals. You also need to apply sealing paste.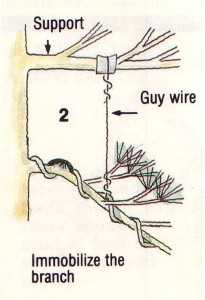 You can use a guy wire to prevent any more downward movement while the branch heals.
Source:
Bonsai Bark