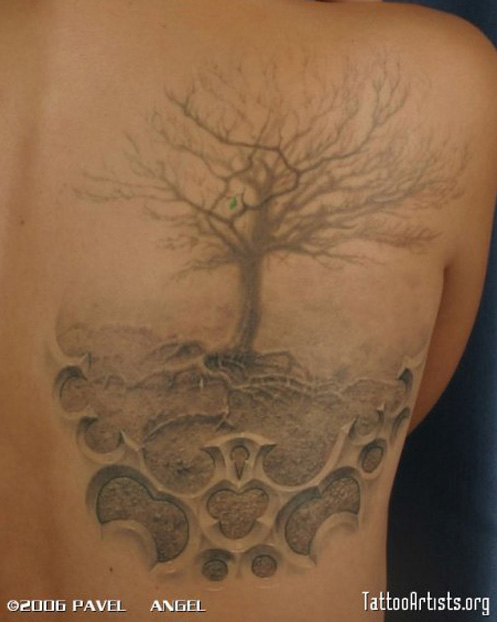 A little over the top? Cool body art? Gross? Interesting? Not? Whatever you or I might think, tattoos are everywhere these days. BTW: I enjoy good body art but I'm not sure about this one which turned up on my facebook home page.
Exactly one year ago today, we featured our first bon-tat post. Auspiciously this one just popped up on facebook. Are you ready for yours? When you are and you do it, please send us a photo and we'll make you famous.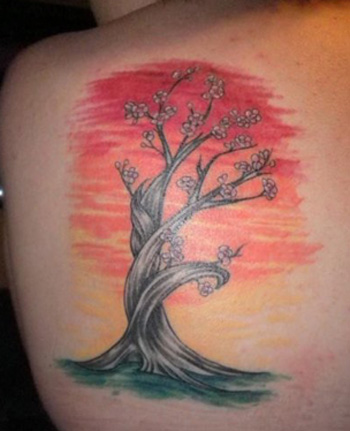 Here's another one I found by following the facebook link. I'm not sure about this one either. Any thoughts?
Source:
Bonsai Bark