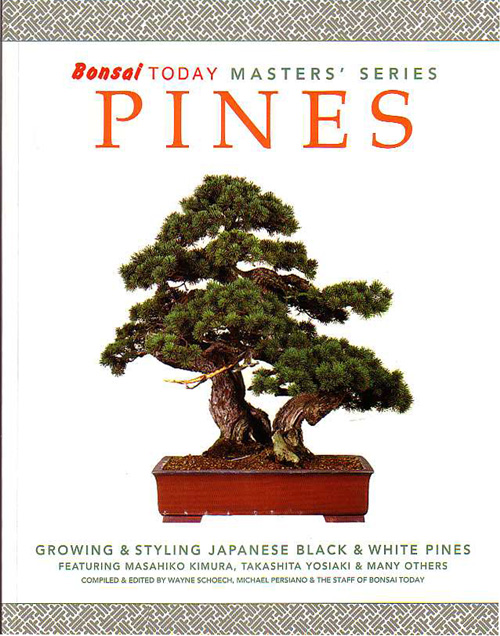 Almost gone
.
Our classic Pine book
is down to less than 40 copies. We originally printed 5,200, so it's been a pretty good run.
While it lasts we request that you limit yourself to one per person. Thanks.
At this point, we have no plans to reprint, though in a year or two, we could change our minds.