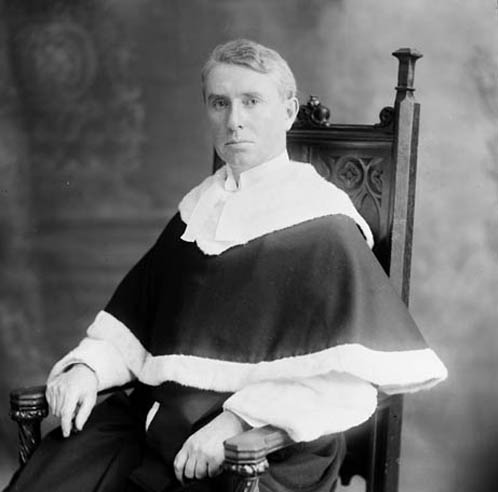 This strangely dressed but somehow still noble gentleman will put his penetrating stare to work when he judges our $100 Bonsai Art Photography Contest.
All you have to do is submit your entry and you're in the contest. Here's how it works: if you pick the three winners in exact order you'll win a $40.00 gift certificate to
Stone Lantern
. In other words, if your first place choice wins first place, your second place choice wins second place and your third place choice wins third place, then you're a winner.
If you pick the three winners, no matter the order, you'll win a $10.00 gift certificate to
Stone Lantern
.
The 16 entries below are entered in our
$100 Bonsai Art Photography Contest
. The judging will close by June 30th. Anyone can judge (see below if you entered in the contest), but only one time per person.
It's the artistry of the photograph that we are looking for. The subject can be a bonsai or just a tree, or part of either.
1. Take a close look at the 16 entries below. Each one will be assigned a letter (A to P).
2. Assign your first choice 5 points, second choice 3 points and 3rd choice 1 point. Put the entry's letter first followed by the number of points you assign. It should look like this: R-5, S-3, Z-1. Include critiques only if you want.
3.
Email your ratings to me: wayne@stonelantern.com
(with 'Judge & Win!' in the subject line). Do not put your ratings in the comments below!
Yes, if you want. However, you can't assign 5 point to your own entry. You must assign 5 points to an entry that is not yours. You can assign your own entry 3, 1, or zero points.
Please ask a maximum of only one family or friend to judge if you have entered the contest. A stuffed ballot box could mess the whole contest up. This will have to be on the honor system, but that shouldn't be a problem as all of our contestants are, no doubt, honorable people.
Email you selections to wayne@stonelantern.com. DO NOT put them in the comments!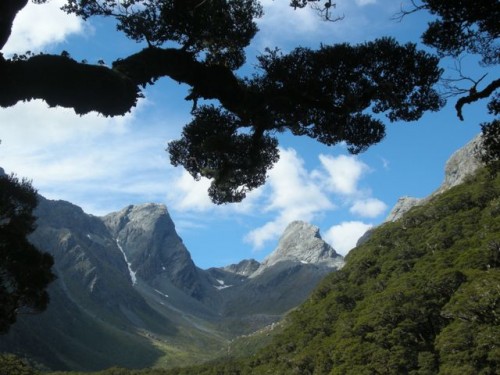 Entry A (above)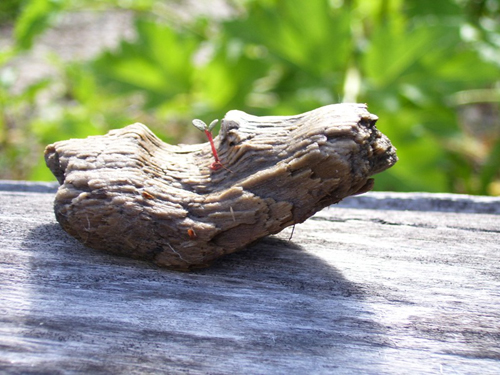 Entry B (above)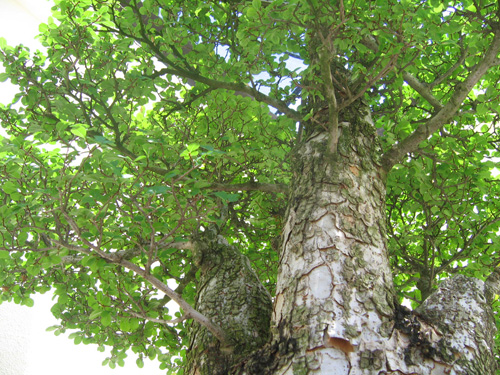 Entry C (above)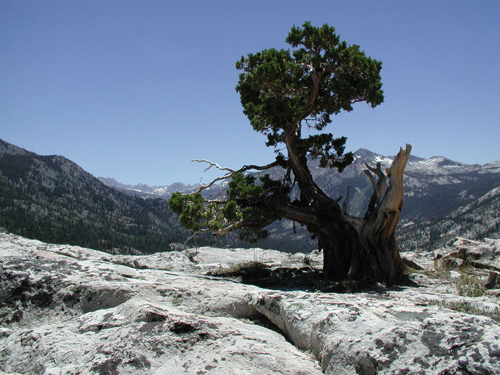 Entry D (above)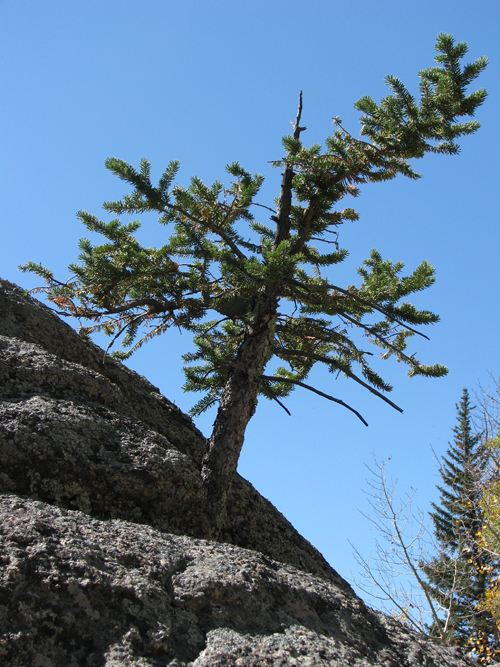 Entry E (above)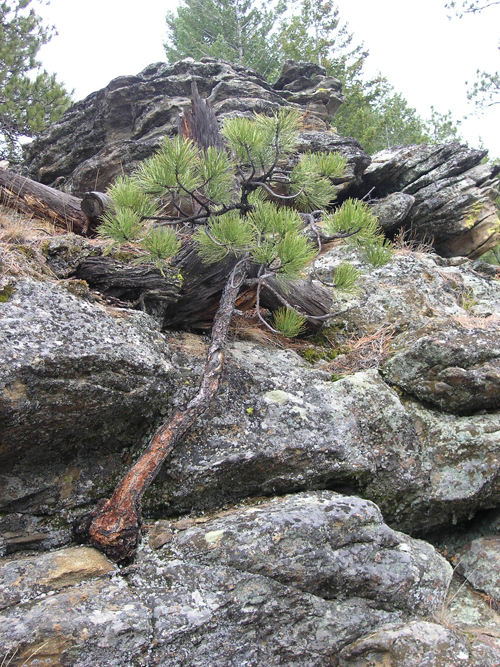 Entry F (above)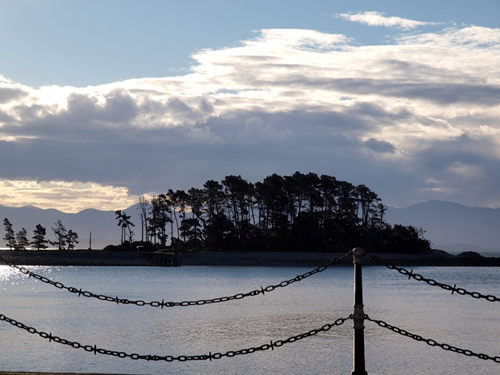 Entry G (above)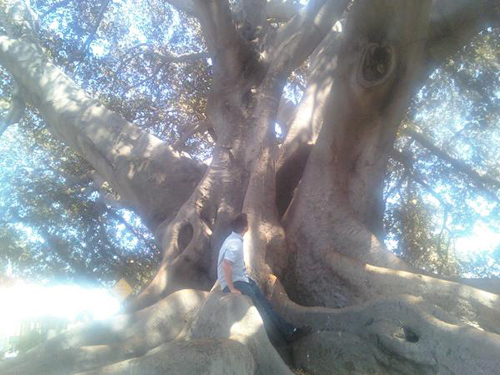 Entry H (above)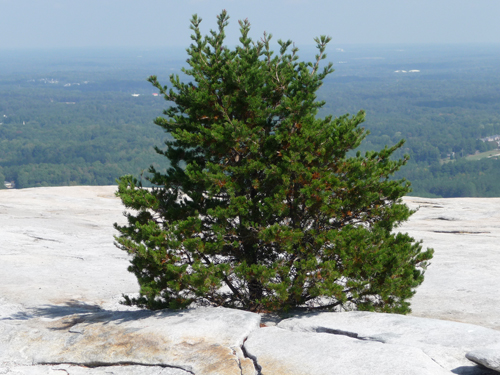 Entry I (above)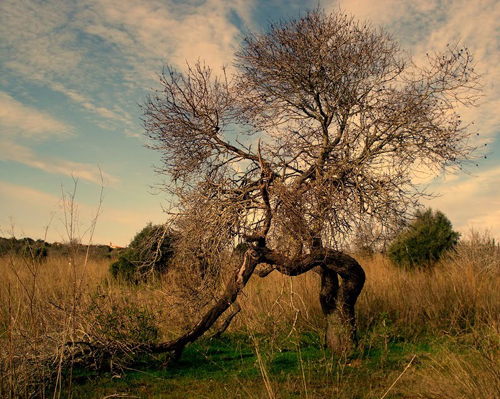 Entry J (above)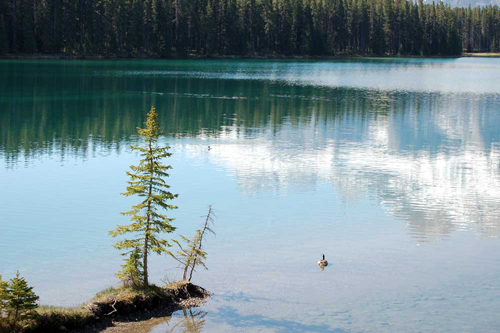 Entry K (above)
Entry L (above)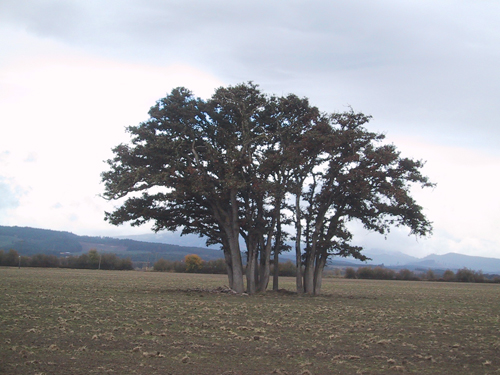 Entry M (above)
Entry N (above)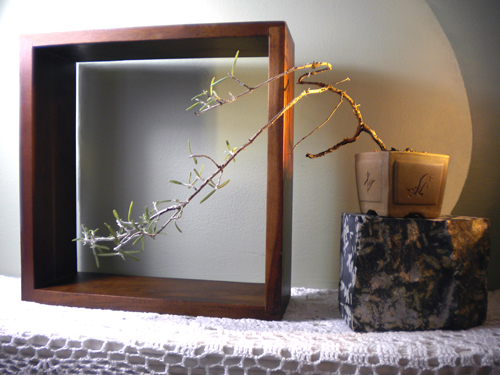 Entry O (above)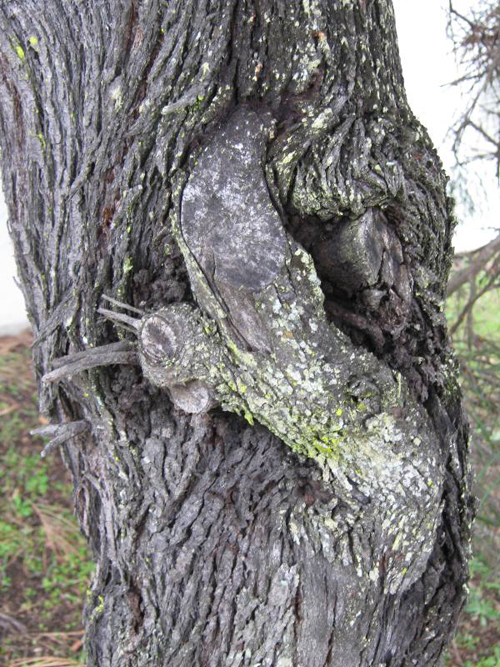 Entry P
Source:
Bonsai Bark