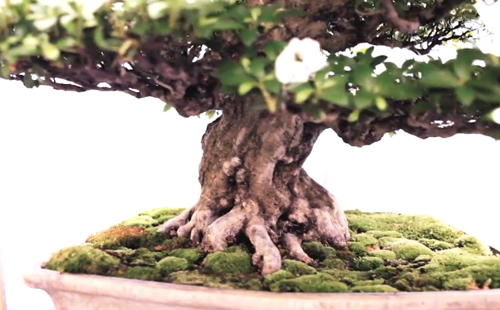 Nice trunk. Definitely looks like an azalea. The shot is from
a video by Alejandro Medina Ibarra of the 2nd U.S. National Bonsai Exhibition
.
Alejandro Medina Ibarra
The shots here are all from
a video of the 2nd U.S. National Bonsai Exhibition
. The video is by
Alejandro Medina Ibarra
and it's brilliant. I wasn't able to attend, so I'm particularly grateful for Alejandro's efforts. Something powerful and good took place in Rochester last month if this video is any indication. Really, check it out and you too will wish you'd been there (see you in 2012).
Bill Valavanis
I'm not sure how Bill does it, but he has now pulled off the two of the most important bonsai events in the history of North American Bonsai. You could even say the two most important events. Out of thin air no less. People that have brilliant big ideas and the energy, intelligence, perseverance, and skills to pull them off, are rare, and Bill fits that bill (sorry) perfectly.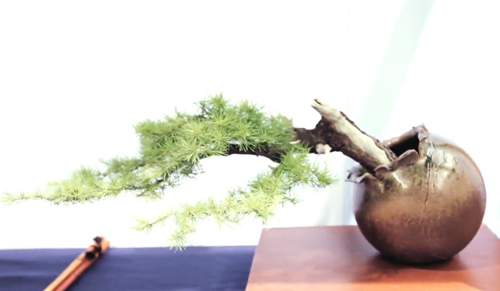 This one looks like it's by Larch Master Nick Lenz, one of America's foremost bonsai artists, diggers, critics, and authors (
Bonsai from the Wild
).
More shots…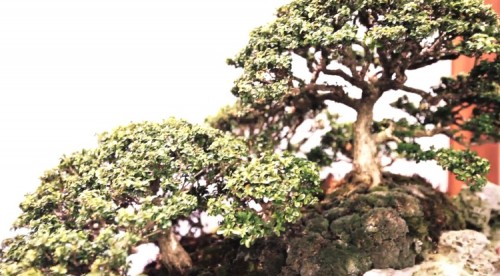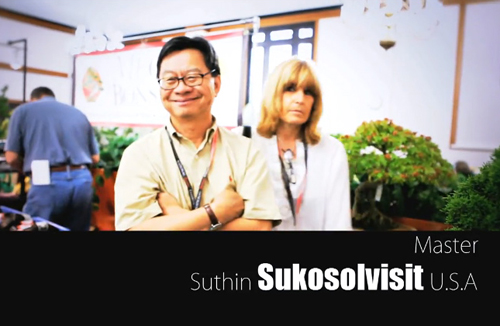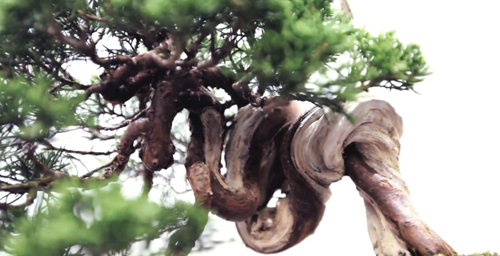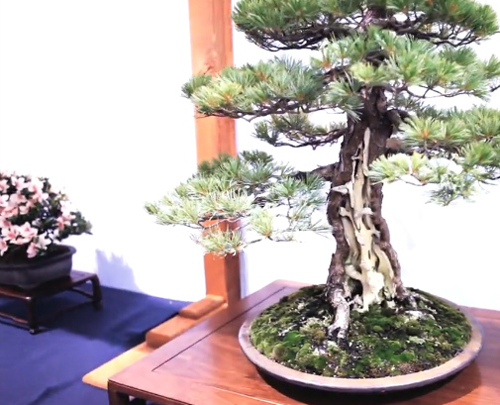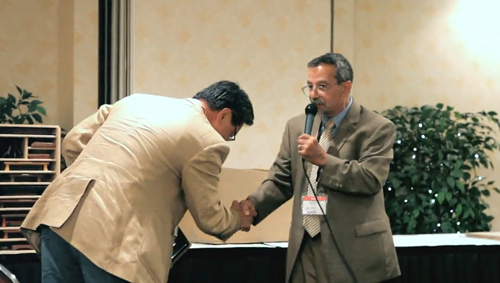 Bill's front and Suthin's back.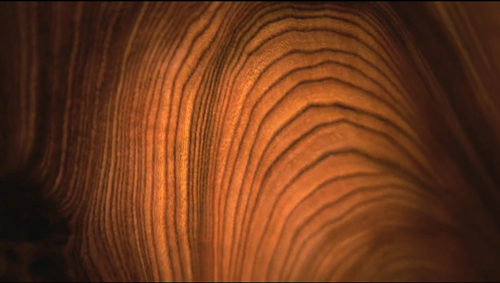 Source:
Bonsai Bark