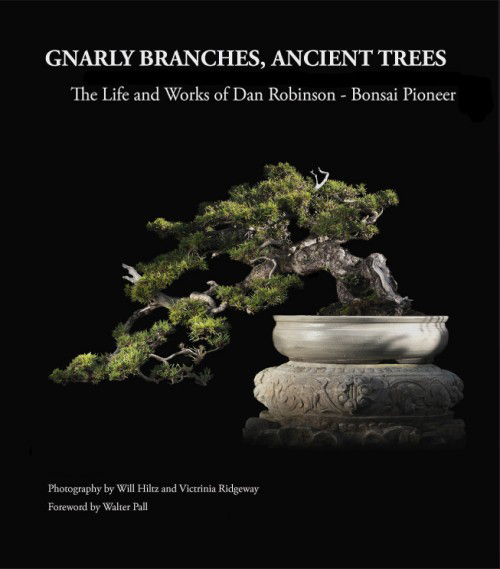 It's somewhere in the northeast and getting closer by the minute. Any day now, any minute now,
Gnarly Branches, Ancient Trees
will come rolling in.
I've seen most of the photos and much of the text, and I will stake my reputation (whatever it is) on this being one of the most inspirational and exciting bonsai books ever published.
Source:
Bonsai Bark