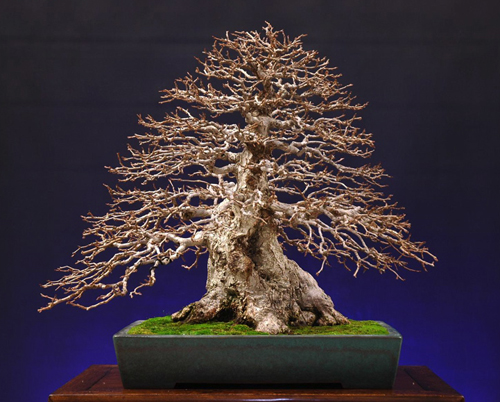 Hornbeam bonsai (Soro in Japanese) by
Mario Komsta
.
Mario Komsta is his name
Once upon a time, when I was the publisher/editor of
Bonsai Today
, we featured an article by a rising young European bonsai star (issue 102 – we also featured him in issue 105). His name was Mario Jano. Or so we thought. Turns out, we were wrong (for the whole story see
Bonsai Today
issue 104 page 53). His name was, and remains
Mario Komsta
, and judging by the photos here (there's more
on his site
) he's a bonsai star that has fully risen.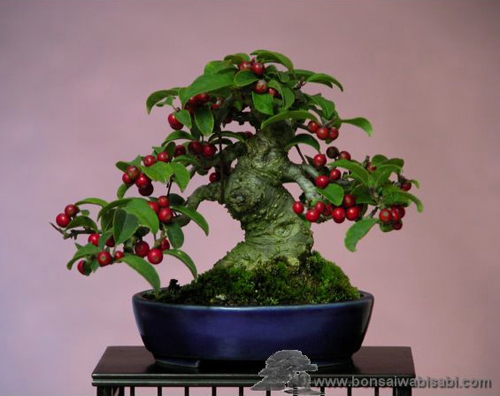 Japanese winterberrry bonsai (Umemodoki).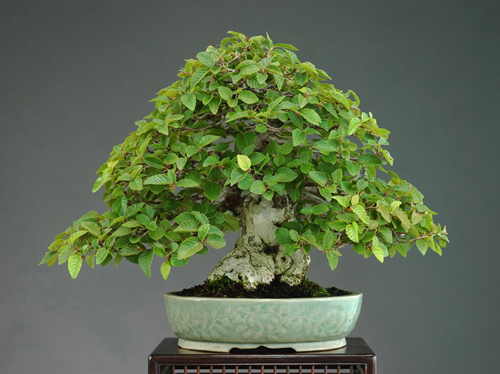 Another hornbeam bonsai.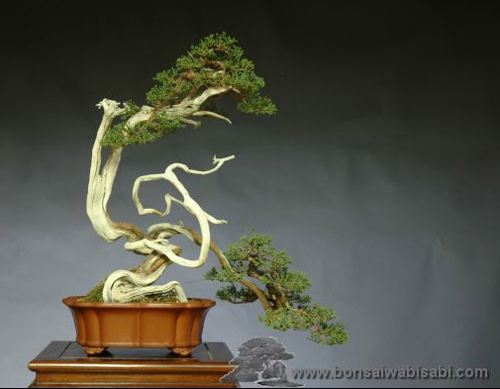 Whoa! This is one daring Shimpaku bonsai. At first glance I thought 'oh no, another crazy overly sculpted bonsai.' But, the more I look, the more I like. It's two trees in one with that wild free form jin tying them together.
All the photos in the this post are from
Mario Komsta's website
.
Source:
Bonsai Bark