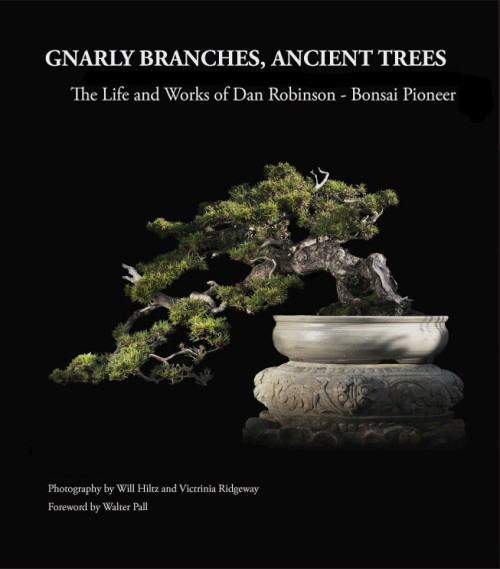 Gnarly Branches, Ancient Trees: The Life and Works of Dan Robinson – Bonsai Pioneer
Thank you for your patience
We've actually had the book for a couple weeks now, but a detail that needed to be worked out arose at the last minute. Now all is well and we are ready to ship.
The Picasso of bonsai
This is surely one of the most important (and beautiful) bonsai books ever published. Will Hiltz, author and photographer elevates the art of book making, and Dan Robinson, bonsai artist and master, elevates the art of collecting, growing and styling bonsai. Dan's approach is uniquely his own and shows profound respect for trees, nature, art; the whole process that we call bonsai. Bonsai pioneer is a good choice of words to describe who Dan is. The Picasso of bonsai might be equally good.
Sorry, no discounts
We have an agreement with the author and publisher, Will Hiltz not to discount this book. It's actually a good idea, given that it's such a jewel (even in this economy, some things are just too good to discount).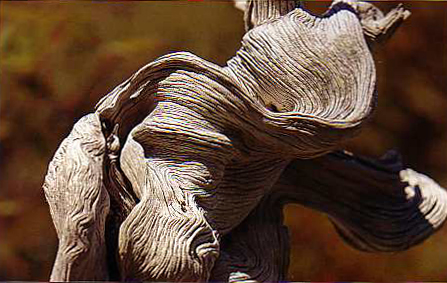 Just one of a multitude of quality photos by Will Hiltz (and others) that you'll find in
Gnarly Branches, Ancient Trees
.
Source:
Bonsai Bark