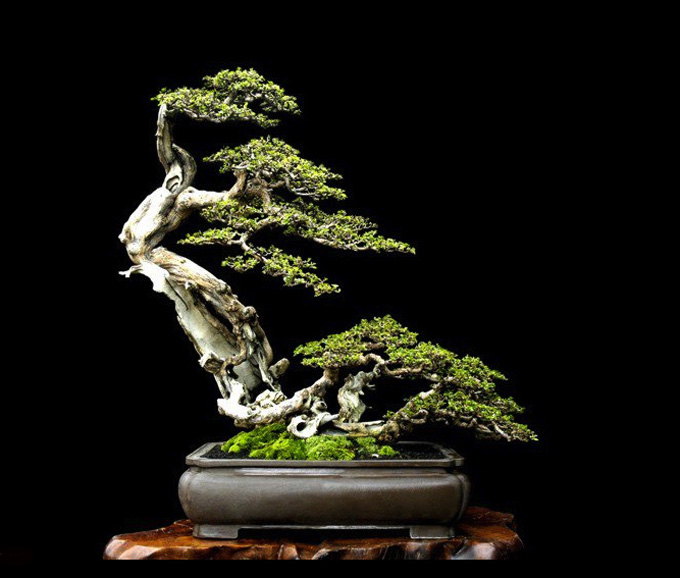 Movement and stillness. Robert Steven's skill, energy and enthusiasm have done much to move the art of bonsai forward (even though there's nowhere to go).
A little taste
These photos are from a facebook album that presents
some samples of Robert Steven's bonsai
.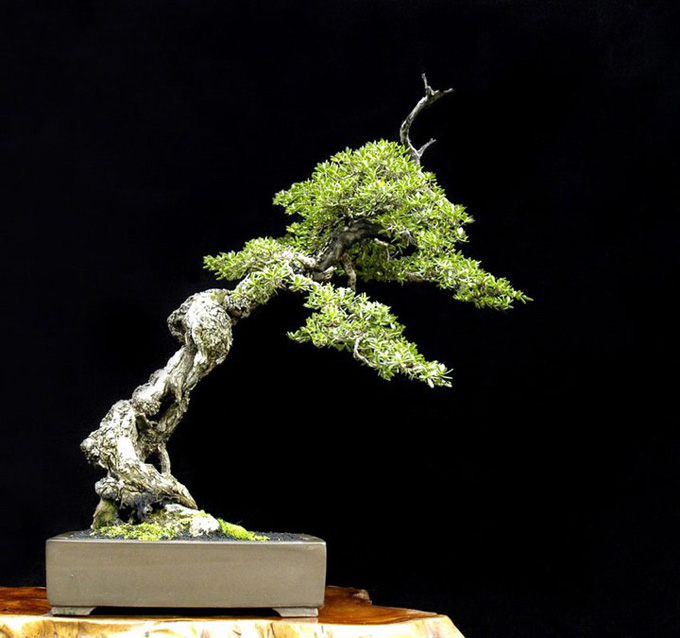 A simple tree with its gnarled time-twisted trunk, leans into the darkness.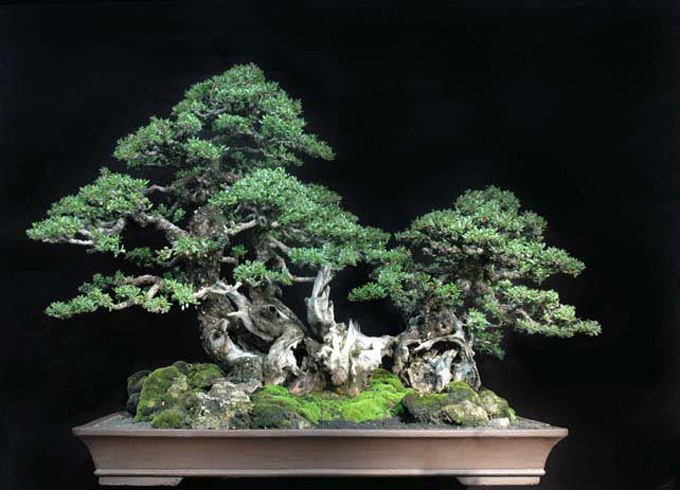 Sentient trees in a ancient forest, a floating world.


Robert Steven is a frequent contributor to Bonsai Bark. In addition to being an acclaimed bonsai artist and teacher, Robert is bonsai author, with two very notable books under his belt (
Vision of My Soul
and
Mission of Transformation
) and a couple more in the works.
Source:
Bonsai Bark