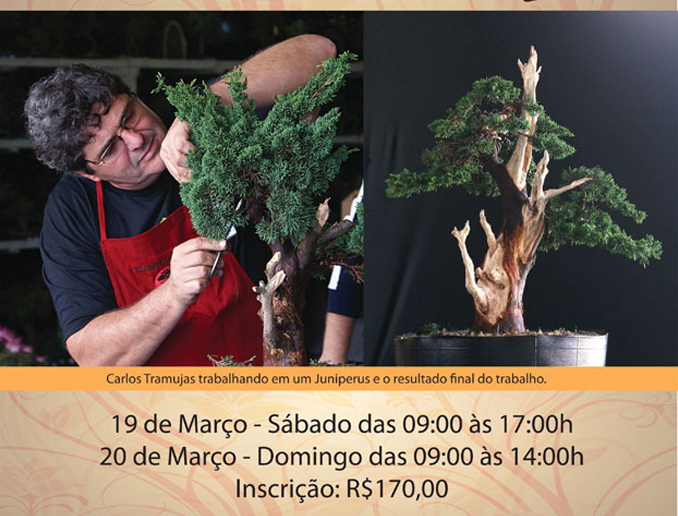 We haven't done anything with our calendar of events for a while, so what better way to start catching up, than with a good excuse to visit Rio.
Projeto Bonsai
The other day, in our ongoing quest to discover new bonsai information sources, events, galleries, etc, I stumbled upon
Projeto Bonsai
. I wasn't familiar with them, but from the looks of things, they are doing what they can to keep bonsai alive and well in Rio de Janeiro.
Returning a favor


Two things caught my eye: the graphic above, with its promising, freshly carved little tree, and a review of Robert Callaham's
Satsuki Azalea book
(published by Stone Lantern) with a link to
Stone Lantern
. So we decided to return the favor.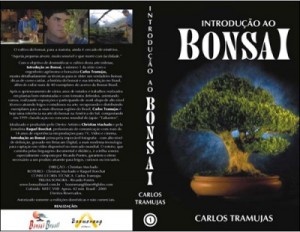 Here's a photo of Carlos Tramujas' book and a link to a excellent site on Carlos and his nursery. The photo below is the aforementioned Satsuki Azaleas by Robert Callaham.
Source:
Bonsai Bark