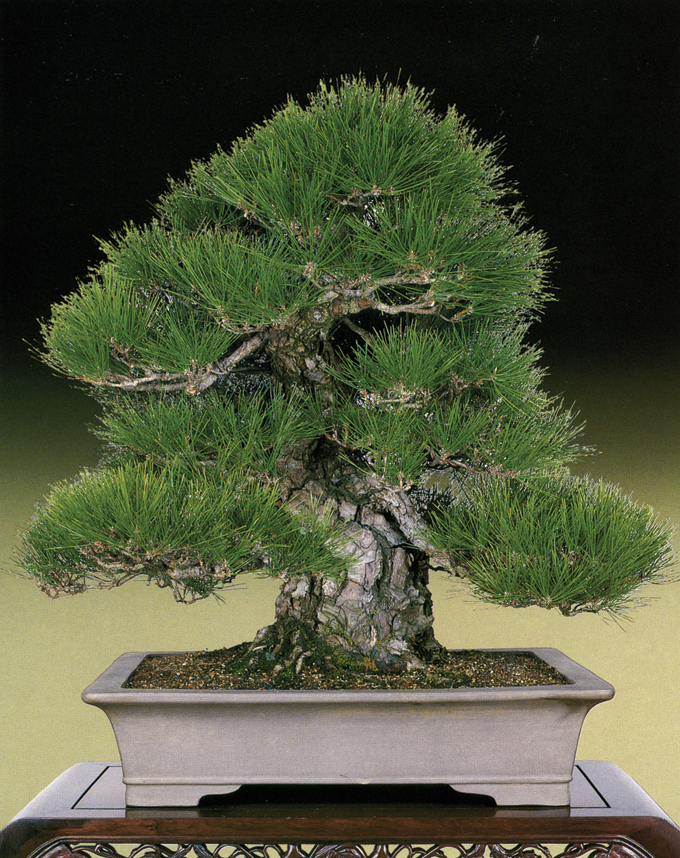 One of dozens of world class trees featured in our pine book. Which, by-the-way has just arrived. Better late than never.
A little gift for those of you who have been waiting
It ain't much, but we'd like to offer each of you who pre-ordered
our Pine book
(before July 1st) a $5.00 discount on your next order. Just put in the comments that you pre-ordered our Pine book. Your discount won't show up when you check out, but we'll adjust it on this end. Meanwhile, thank you for your patience and understanding. It's been a long strange journey (see below).
If you haven't ordered yours yet…
…
now's the time
. We've decided to extend the discounted price (retail 29.95,
discounted price 24.95
). It's worth every penny many time over.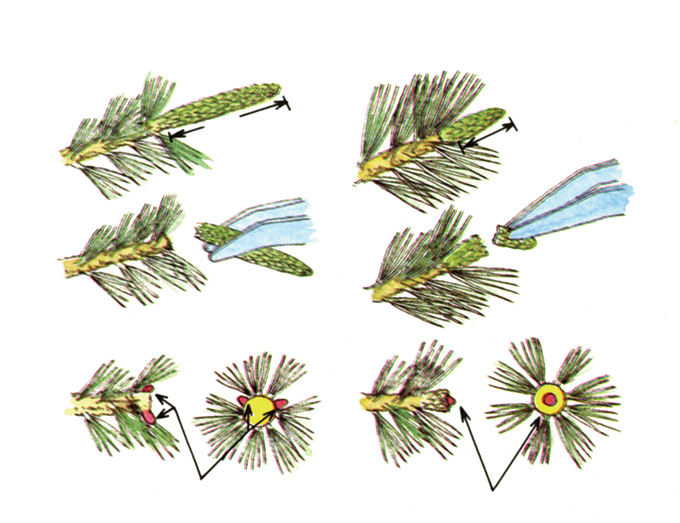 Candle pinching. An essential needle reduction and energy balancing technique for almost any type of pine.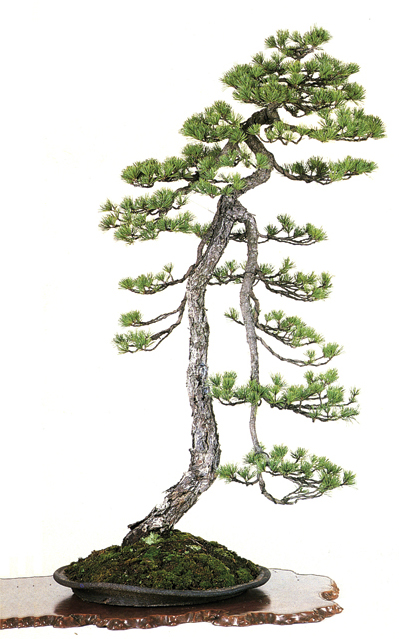 Elegance. Bunjin Japanese white pine
.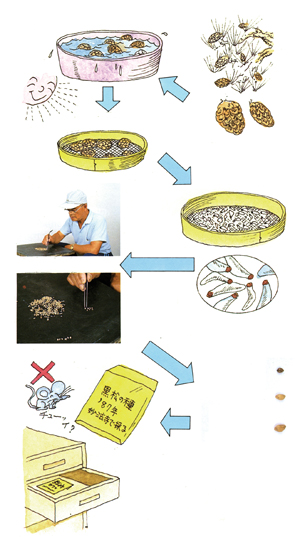 Wanna grow some black pines from seed? Here's a few steps from the only source you'll ever need.
It's our story and I'm sticking to it
First it was scheduled for April. Then May. Then June. Then July. Then Tuesday this week. Then Thursday. Finally, Friday at 4pm. 5,000 pounds of books come wheeling in with one tired old driver and a lift gate that's too small for the oversized pallets (sometimes it's like that). On this end, it's just me (I couldn't go home; I live here). After machinating for about an hour we decide to off-load by hand. Just two old dudes and 5,000 pounds of pine books. The final insult (I hope!) in a long, strange and sometimes frustrating process. Turns out, it was almost fun.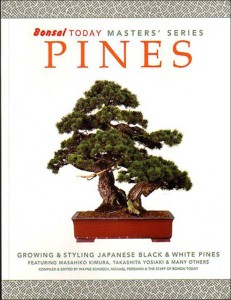 Source:
Bonsai Bark