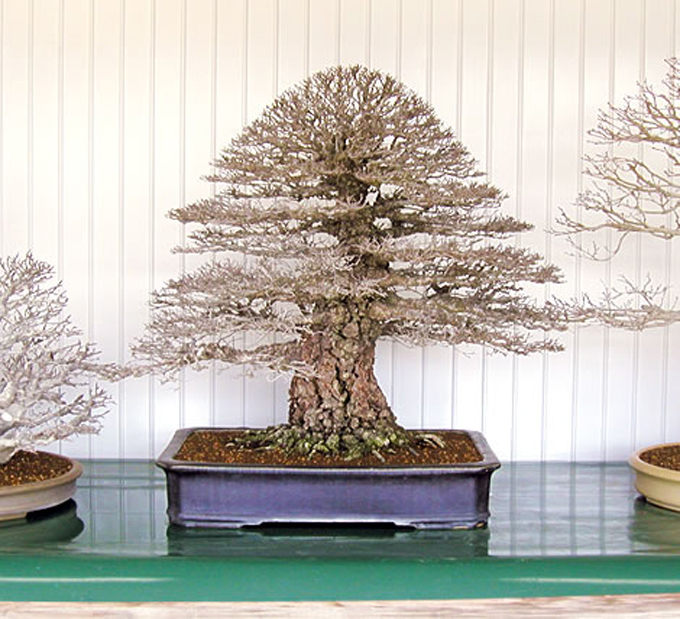 You can find this magnificent elm and other seriously stupendous deciduous bonsai at Andy Rutledge's The Bonsai Journal in an article by Andy with photos by Boon Manakitivipart.
In a bonsai world dominated by conifers and tropicals…
…it's a good idea to remember the wonder of deciduous bonsai. Okay, this may be an overstatement, but still, how many top notch elm bonsai do you see on the internet?
Warehouse vacation
Our warehouse is on vacation until July 12th (it needs a break, not to mention a new paint job).
Orders placed before then
will be shipped on, or soon after, the 12th (that very week at least).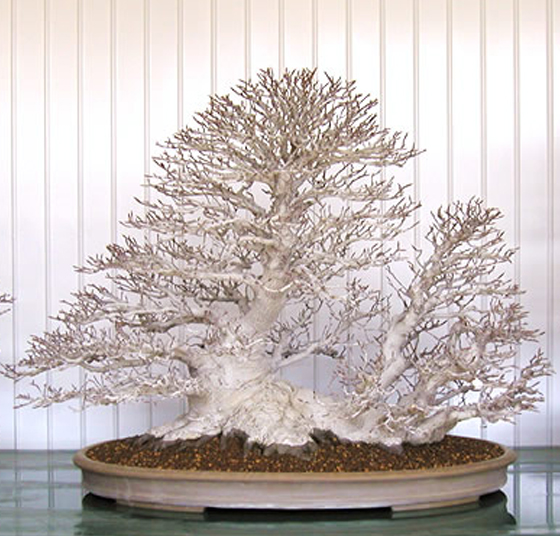 Raft style Japanese beech. You occasionally see someone commenting that North American bonsai has caught up with Japanese bonsai, or other related comments about the limitations of Japanese bonsai (overly stylized is a common one); I think this is wishful thinking by people who aren't fully paying attention (this is not to say that North American and other Western bonsai -if it makes sense to speak in such generalizations – hasn't come a long ways in the past few years). This strikingly superior tree is also from Andy's site.
Our new Bonsai Aesthetics wire
We are virtually out of the 1 kilo size of our new
Bonsai Aesthetics wire
. Over 200 rolls sold in just under a week took us by surprise. However, we still have plenty of
the 100 gram size
.
Source:
Bonsai Bark