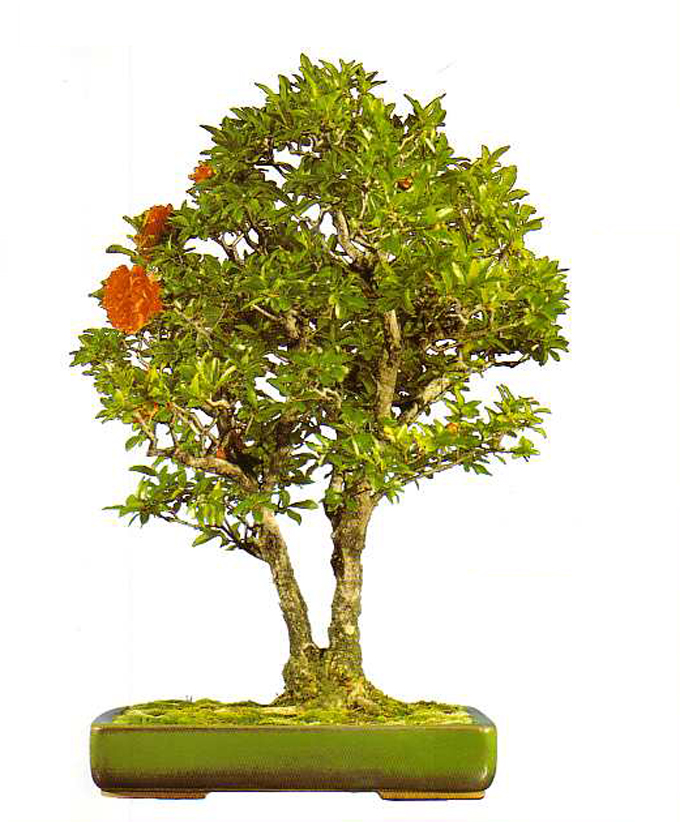 Pomegranate from the cover of Bonsai Today issue 83. Of all the Bonsai Today covers, this one seems most like a bonsai from scratch; though you'd be lucky to find untrained nursery stock this good at your local garden center.
It's not too late
There's still time to enter
our $1,000 Bonsai from Scratch contest
. True, mid-summer is tricky and you might not be able to put your tree into a bonsai pot, but that's okay, you can enter it in a nursery container if you're not comfortable root pruning. Or, you can gamble and stick it into a pot.
Lots of prizes
Go ahead, take the leap. You just might win something.
Here's a link to the prizes and rules
.
Source:
Bonsai Bark