Photo by Morten Albek. From his Shohin blog.
Miksang
Miksang is a contemplative approach photography that's about
"uncovering the truth of pure perception… without the biases, filters and formulas often associated with photography"
(from
The Miksang Institute for Contemplative Photography
). It seems to me to be a both disciplined and spontaneous approach to photography and to seeing; simply seeing without projection, with an open and unbiased mind.
The photography of Morten Albek
I have long been impressed by Morten Albek's bonsai photography. Whether his photos are the result of a Miksang approach, I can't say for sure, though it's easy to see that Morten has a good eye (Miksang means 'good eye'). All the photos in this post are from
Morten's website
or
his blog
.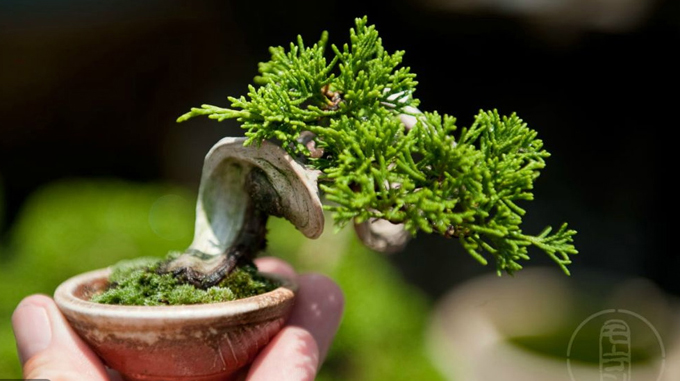 From Morten's recent Japan trip.

I don't remember where I found this, but the photo is Morten's.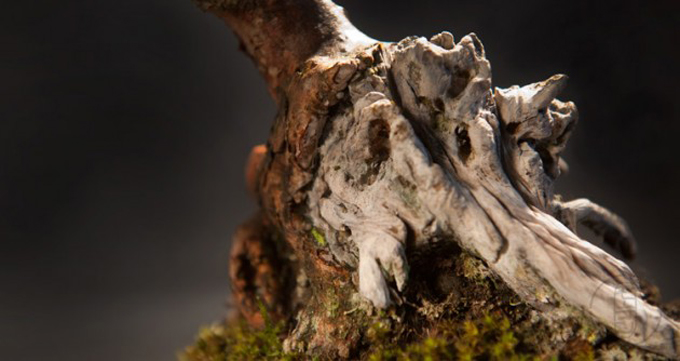 Close up of Morten's now somewhat famous Rhododendron lysolepsis.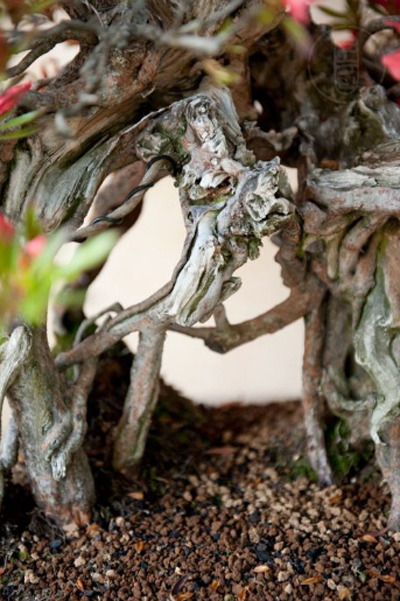 From a bonsai display in Rome that Morten stumbled upon.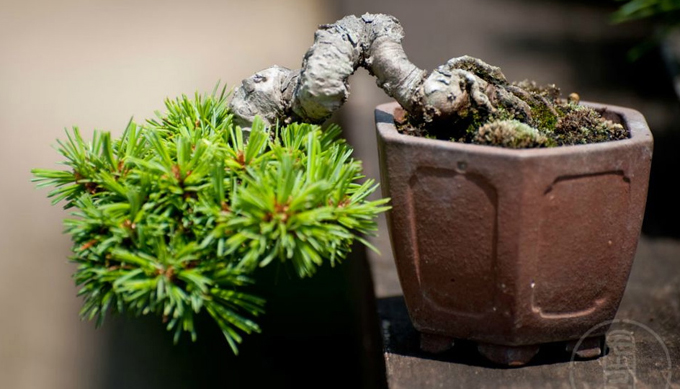 Another shot from Morten's recent Japan trip.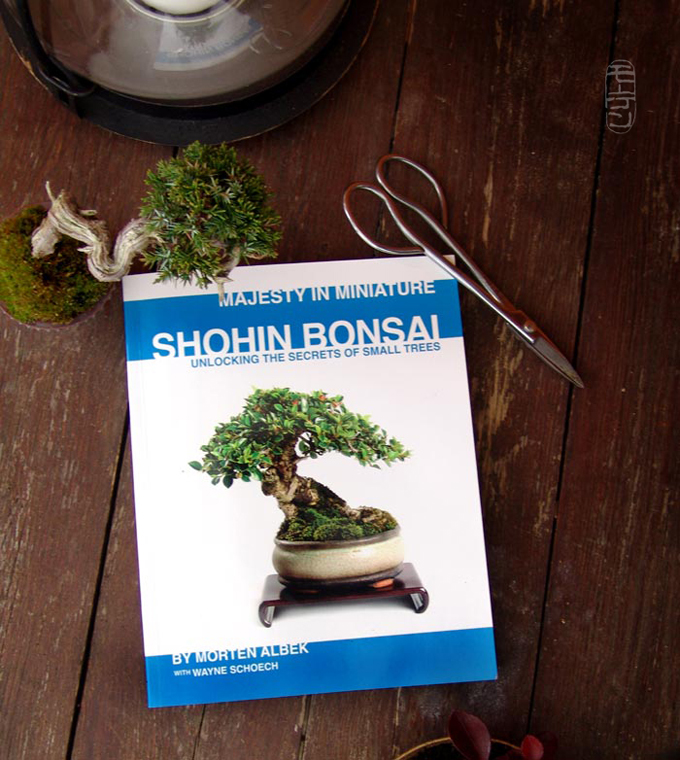 Morten's Shohin book (published by Stone Lantern). This photo is from Morten's website and it's a pretty safe guess that he took it.
Source:
Bonsai Bark