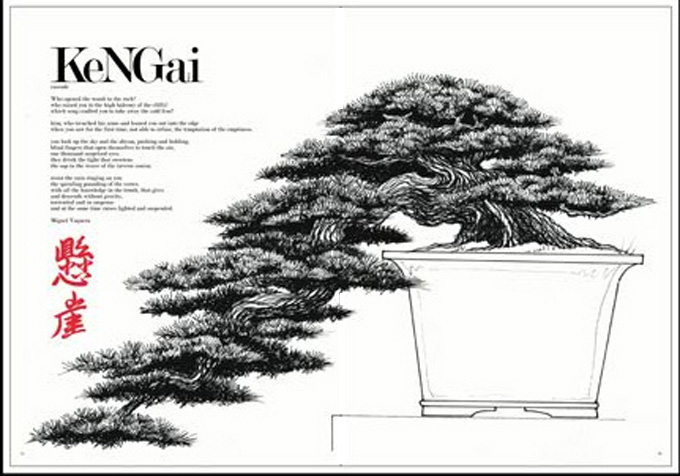 Illustration number 1
Win a $50 gift certificate to Stone Lantern
The first person to correctly identify the artist of each of the 10 bonsai illustrations in this post will win a 50$ gift certificate to
Stone Lantern
(see 3. below for exception).
Details
1. You must
send your answers to me
:
wayne@stonelantern.com
. Answers posted to comments (below)
will be deleted and disregarded
.
2. Contest ends October 10, 2011.
3. If no one has correctly identified all the artists by October 10th, then the person with the most correctly identified artists will win.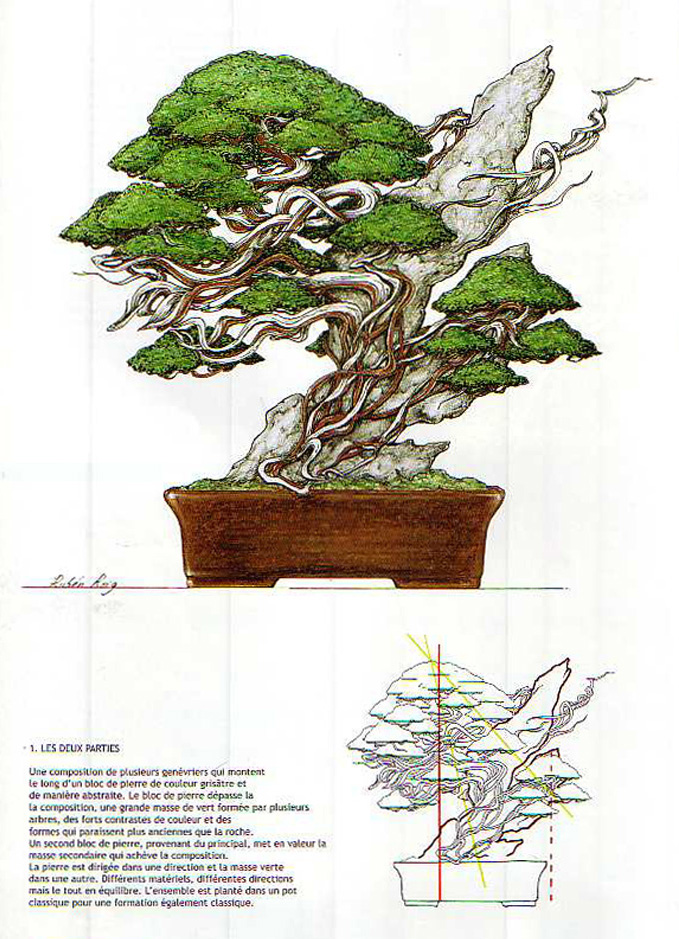 2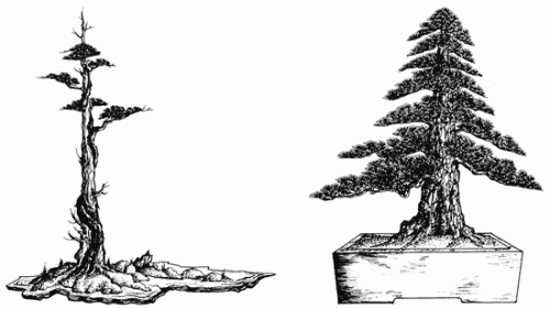 3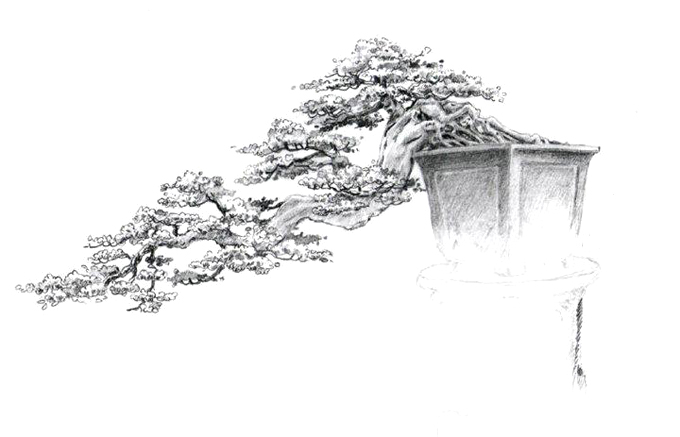 4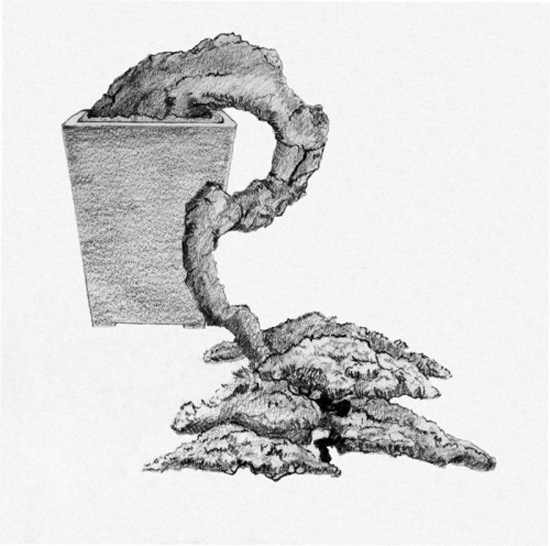 5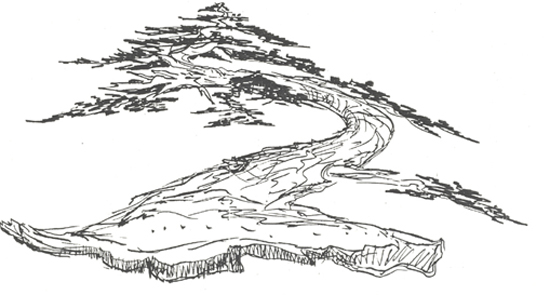 6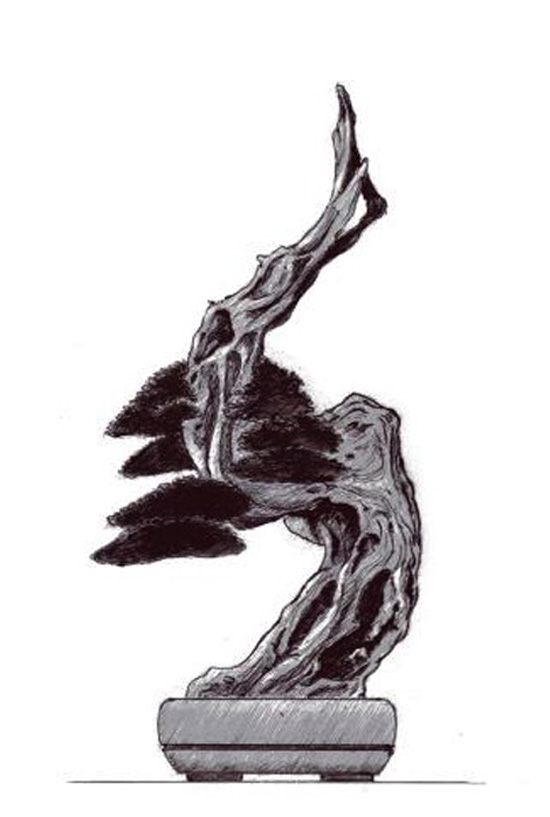 7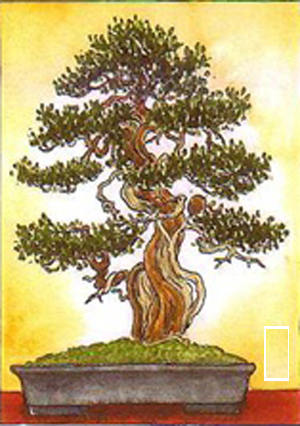 8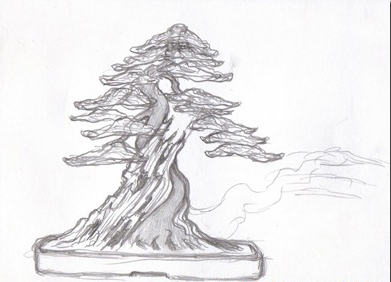 9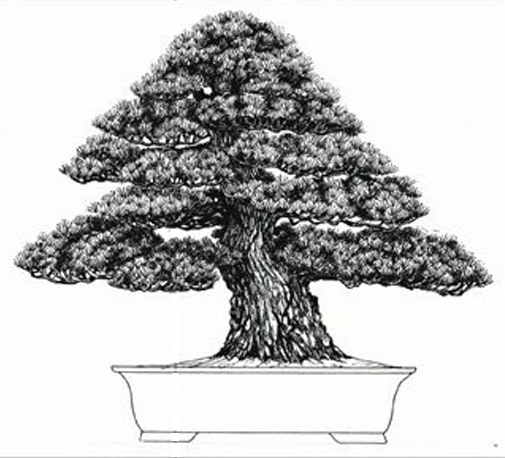 10
Source:
Bonsai Bark