I'm in San Francisco for a few days, so why not lead with the
Bonsai Society of San Francisco
? I've perused plenty of bonsai society websites and the BSSF's is, without a doubt, one of the most informative and complete. In conjunction with the site, they also have a monthly newsletter;
Fog City Bonsai
.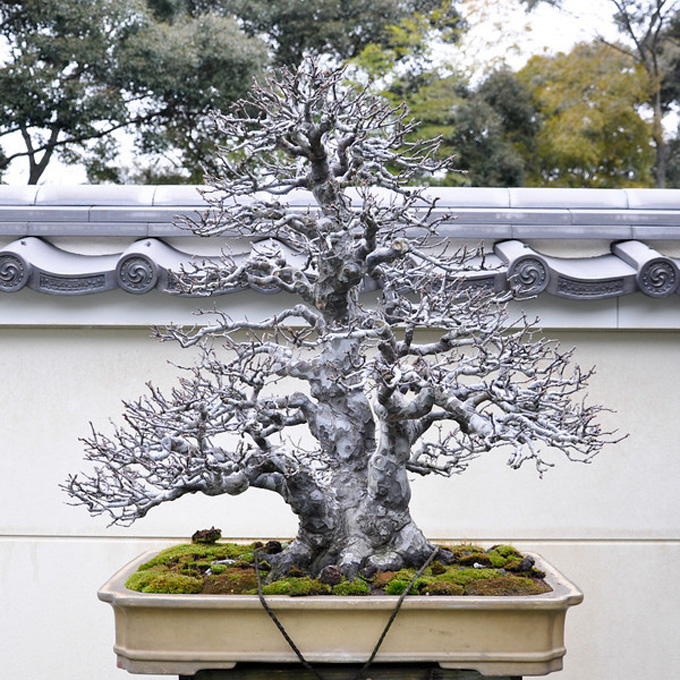 This amazing tree is one of many world-class bonsai at the
Shinpukuji Temple bonsai museum
. It's from
Boon Manakitivipart's
excellent Japan adventure. You can enjoy more photos from Boon's trip and much more
at Bonsai Tonight.
Bonsai Apprenticeship minus the suffering
From
Peter Tea's blog
:
"Just wanted to pass this information on to the readers. I talked to Mr. Tanaka about how many people in the US would love to become an apprentice, but are limited in time and not able to commit to a five year apprenticeship. After about a month of discussion, we decided to put together a short apprenticeship program for those that want to experience the Bonsai life first hand".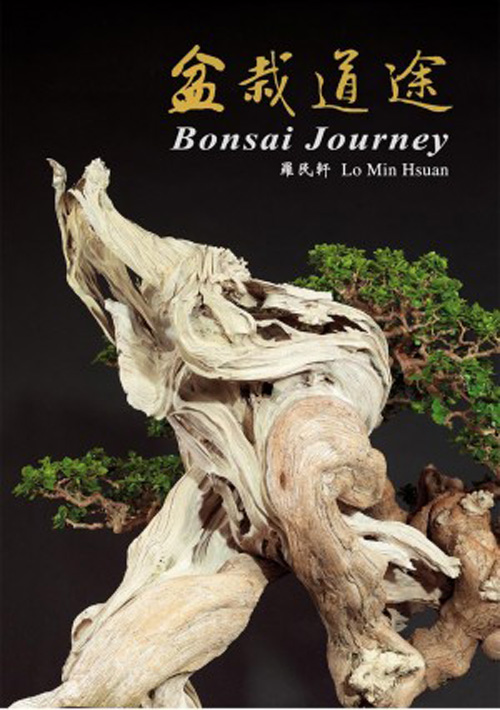 I just receive a kind message from Min, Hsuan Lo. If you don't know who Mr Min is, it's time to learn. To get you started, here's the cover of his book and
a link to a review at ofBonsai Magazine
.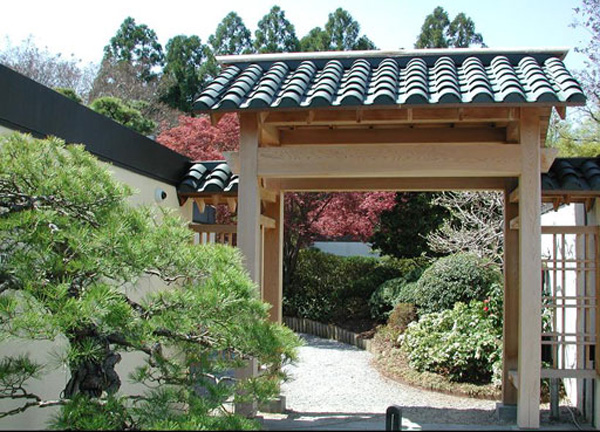 The entrance to the Japanese Stroll Garden at the
U.S. National Arboretum
.
Flaming Trees and Frozen Mums
at the
U.S. National Bonsai and Penjing Museum
. Oct 15 – Nov 13 – Free
"See red maples, yellow ginkgos and fruited trees in the Museum's permanent collection pavilions. The Special Exhibits Wing features formal displays with select trees during their peak fall colors, interspersed with chrysanthemum stones—stones from China and Japan that appear to contain frozen or fossilized flowers. These "frozen mums" are, in fact, natural crystal formations in the stone."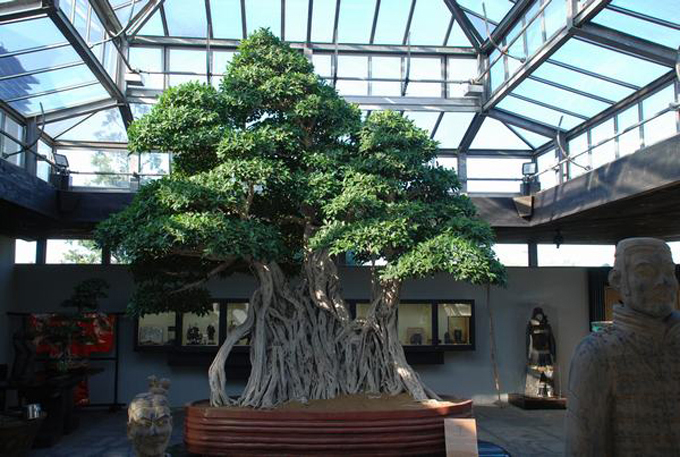 From the
Crespi Museum of Bonsai
in Parabiago, Milan. The photo is from
World Bonsai Friendship Federation delegation's visit to Europe
in April.
New England Bonsai Garden's fall celebration
is coming up this weekend: October 15th.

I just discovered that our friend Morten Albek (
Shohin Bonsai: Majesty in Miniature
) and two of his bonsai buddies have
a website called Fuchi Bonsai.
The photo above is from their Autumn Exhibition.
Wigert's Bonsai 6th Annual Open House
, (Ft Myers Florida) featuring Pedro Morales is coming up the weekend of November 11th.
Speaking of events, both
ABS
and
BCI
offer calendars. Between the two, you just might find an event to your liking.

Source:
Bonsai Bark