Enter your favorite bonsai in the 2012 US National Bonsai Exhibition
Have you thought about entering your bonsai in next year
's US National Bonsai Exhibition?
Why not? Not only will it focus your mind on your bonsai, but you'll no doubt learn something in the process. Not to mention that, if your tree is accepted, it will show up in the 2012
Exhibition Album
. And then, there's always the chance you could win something.
You can contact Bill Valavanis for details:
WNV@internationalbonsai.com
Even you if don't enter, this is a good time to start planning your visit.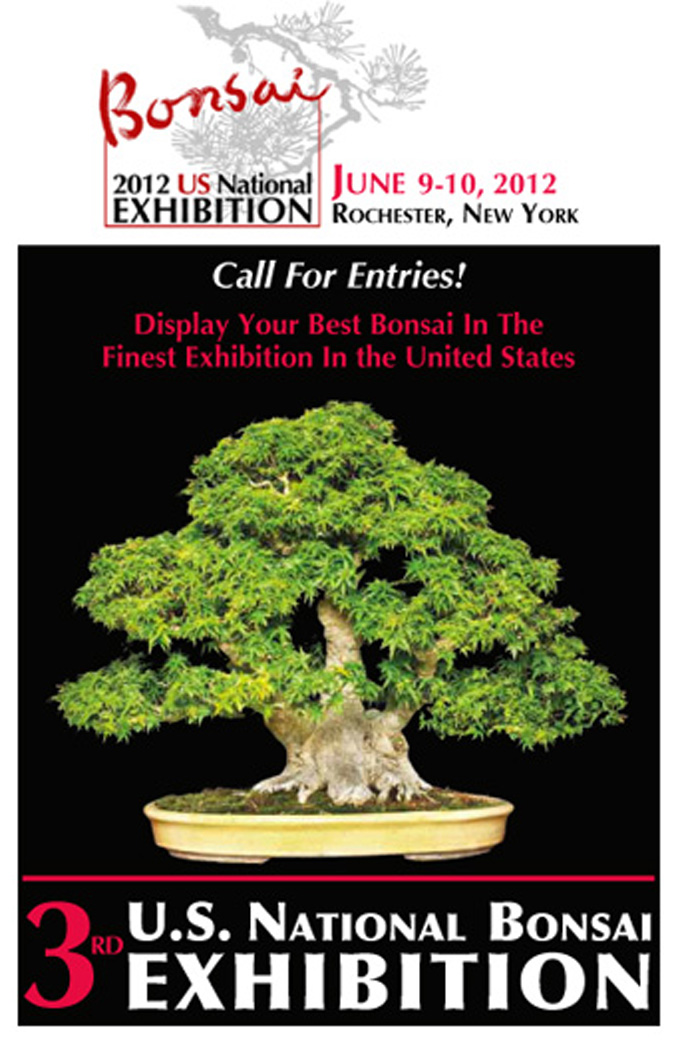 2008 & 2010 Exhibition Albums at deep discounts
Source:
Bonsai Bark