Backyard Bonsai #12

This is the 12th post in our long and venerable (all the way back to 2009) Backyard Bonsai tradition (here's the 11th). In their own way, each backyard is uniquely compelling; a reflection of human tastes and lifestyles, and also a reflection of culture. In this case the culture is Italian, which makes it a little romantic for us Americans; we just don't see backyards and surrounding buildings that look quite like the ones in these photos. Now if the Euro would only come down a bit…
Italian Bonsai Dream

All but one of the photos in this post were lifted from an online video by Mauro Stemberger. The video is titled Italian Bonsai Dream, which is the name of Mauro's website. The last shot comes from a page on Mauro's aforementioned website titled My Garden, which I discovered after I went to the trouble to capture the photos from the video (oh well…).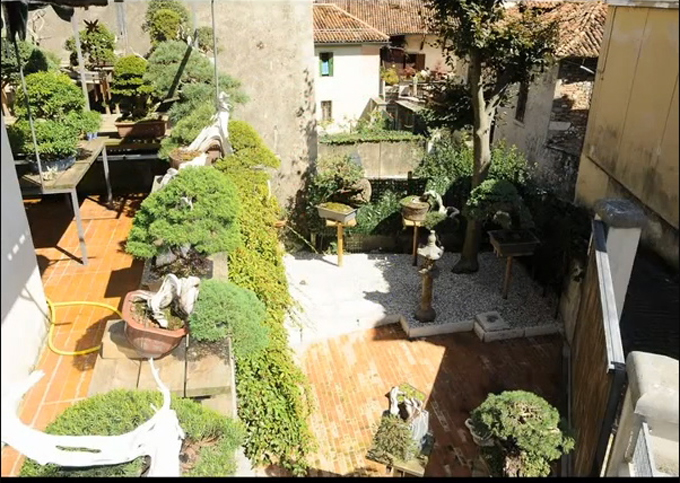 �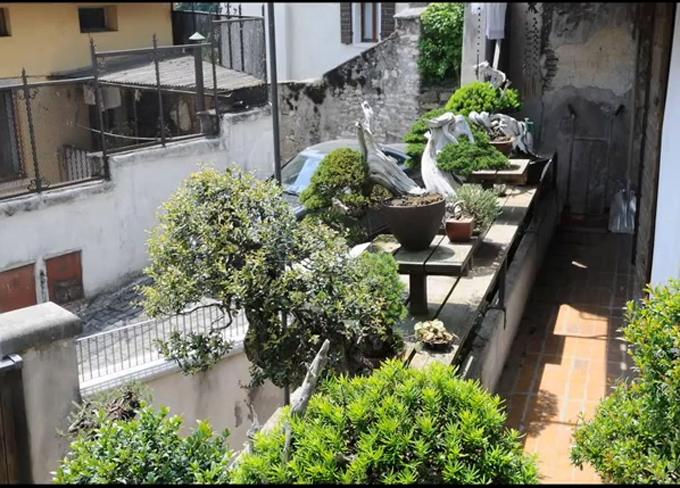 �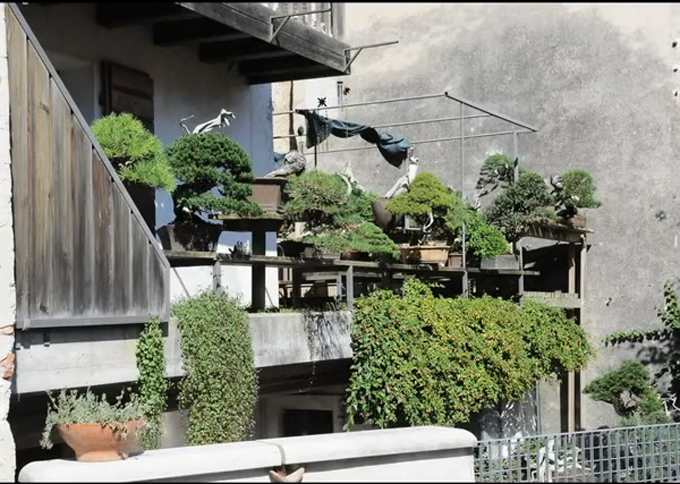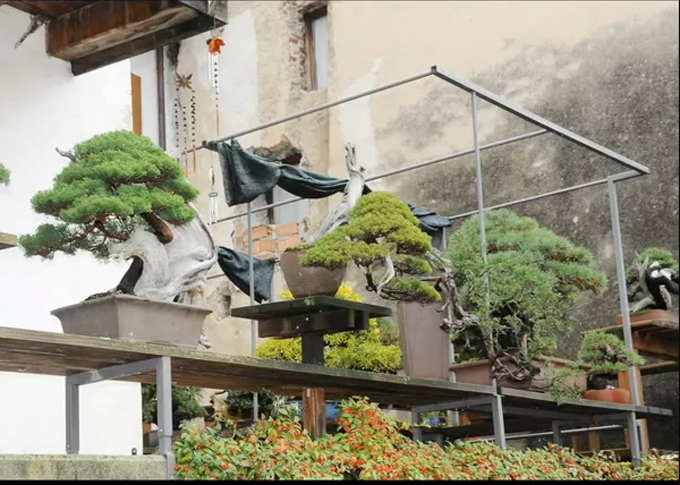 �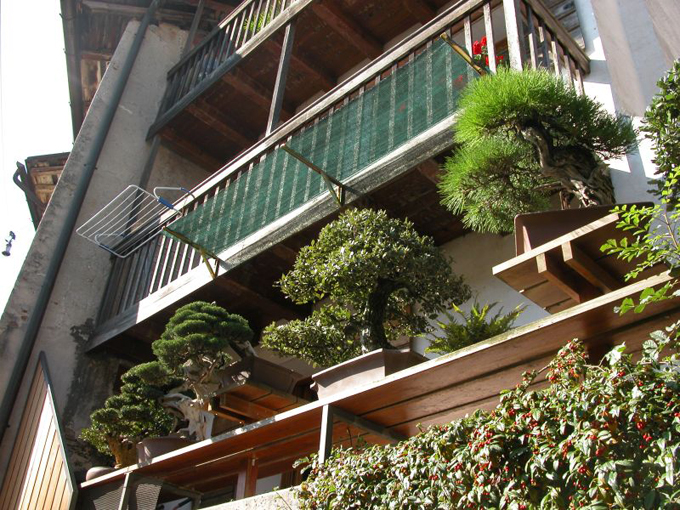 �
Source:
Bonsai Bark