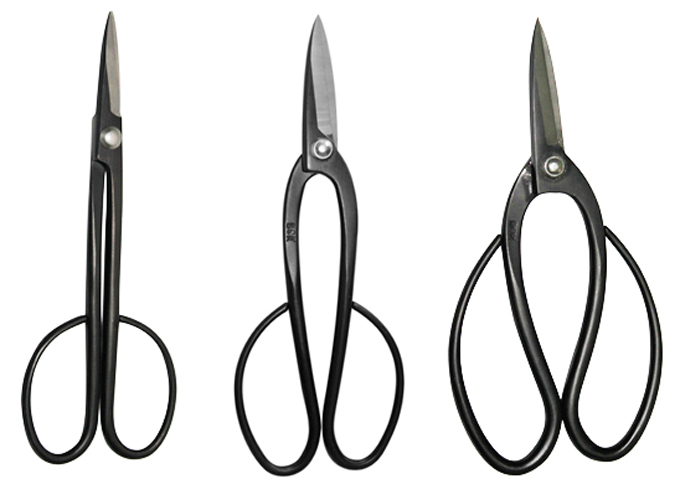 3 NEW Stone Lantern high carbon steel bonsai shears. With this set, you'll have almost all of your bonsai pruning tasks covered; from the very tip of the apex all the way down to the lowest roots. If you don't need the set, you can buy them individually.
They'll cut your bonsai and your costs

We are very high on our new bonsai tools. So high in fact, that we've decided to brand them with our Stone Lantern name. They look good, feel good, cut like butter and, perhaps best of all, the prices won't bust your budget. Far from it. When I first saw these tools almost a year ago, I expected them to cost at least twice as much as they do. I'm sure you'll be as pleasantly surprise as I was.

We've got a little bonus for you…
1 8oz bag of Green Dream with any order from 25.00 to 50.00  (not including shipping)



�


1 lb of Green Dream with any order from 50.00 to 100.00

2lbs of Green Dream with any order of 100.00 up (plus your 5% discount)

That's all. You don't have to do anything else. We'll take care of the rest. However, don't wait; this offer is for a limited time only.

Note: our warehouse will be closed the week of April 16th. All orders receive after 12:00 noon (U.S. EDT) April 13th will be shipped the week of April 23rd on a first-come, first-serve basis.


�

Source: Bonsai Bark