The 11 bonsai below have been entered in our Unique Bonsai Contest. The winner will be determined when 25 judges will send in their decisions, or by March 31st. Anyone can judge, but only one time per person.
However, you can't assign 5 point to your own tree. You must assign 5 points to a tree that is not yours. You can assign your own tree 3, 1, or zero points.
Please ask a maximum of only one family or friend to judge if you have entered a tree. A stufed ballot box could mess the whole contest up. This will have to be on the honor system, but that should not be a problem as all of our contestants are, honorable people.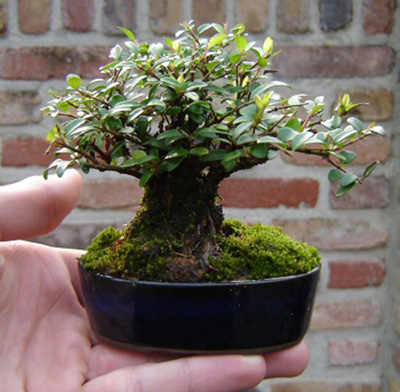 Bonsai A (above)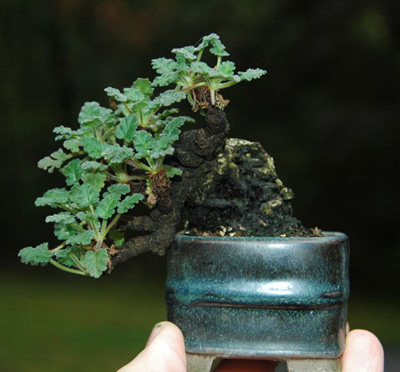 Bonsai B (above)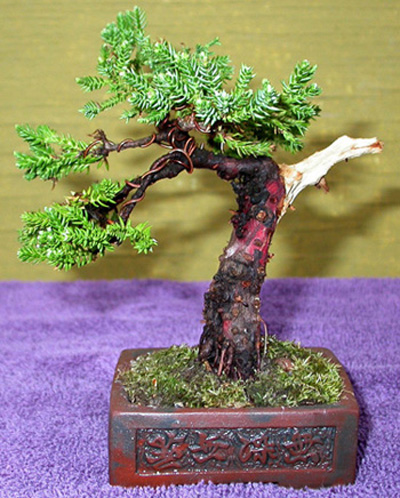 Bonsai C (above)
Bonsai D (above)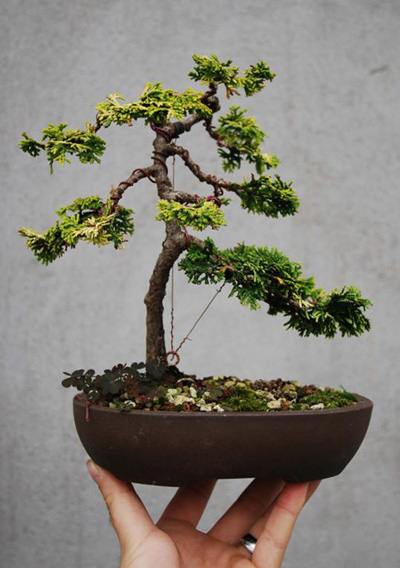 Bonsai E (above)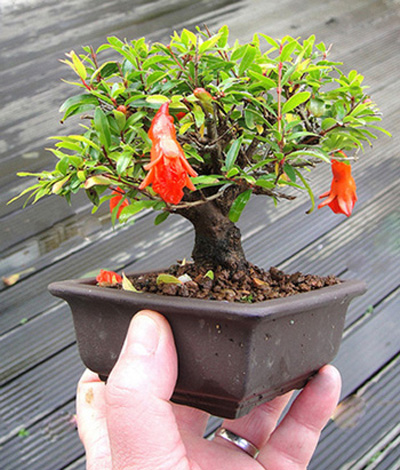 Bonsai F (above)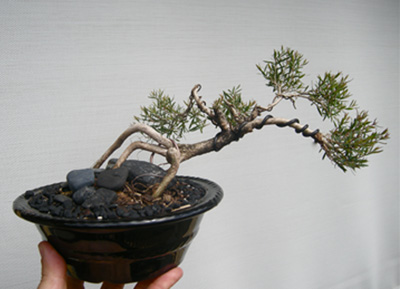 Bonsai G (above)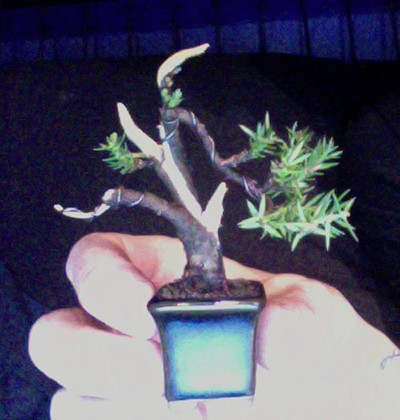 Bonsai H (above)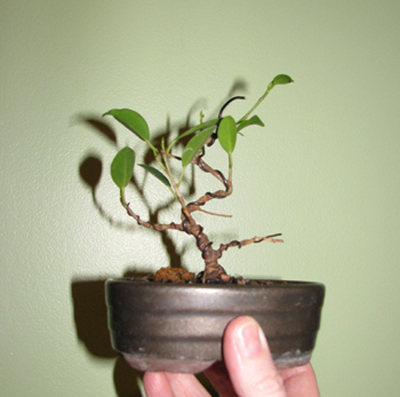 Bonsai I (above)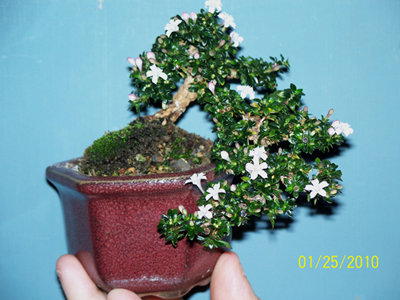 Bonsai J (above)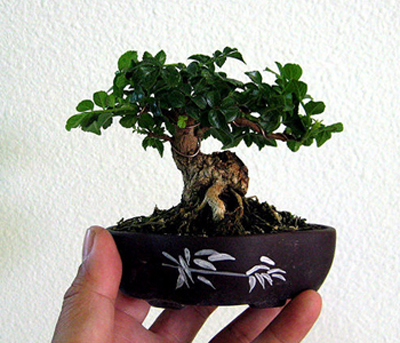 Bonsai K (above)