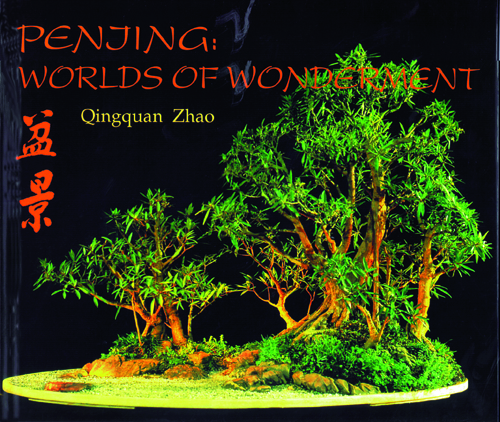 An
old favorite
is almost gone.
Thought we'd give you a fair warning in case you've been meaning to
procure your own copy
. It's a the only Penjing book in English and, in my opinion, belongs in that elite group we call classics.
A while back, Robert Steven asked me to post an original picture that he used for
a second critique of an Atlas cedar bonsai
(the photo for the
first critique
was posted). Given that most people probably don't bother to read comments on old posts, I thought more people might see it here.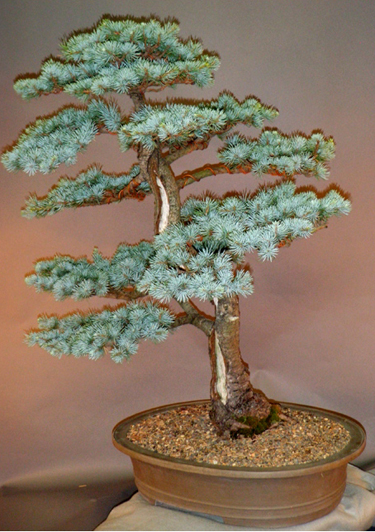 The view of an Atlas cedar bonsai that Robert Steven used for his second
critique of the tree
. Submitted by Mike Andrews. In case you are interested, here's
a link for the first critique
of the tree.
Source:
Bonsai Bark