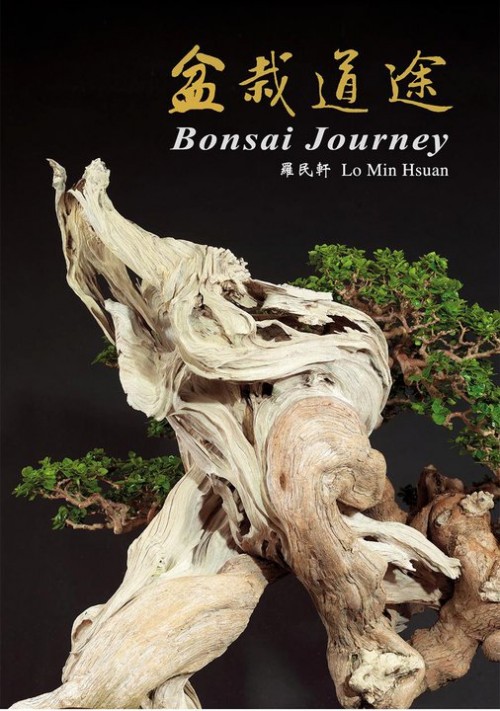 I was just reminded (on
facebook
, where else?) that
Lo Min Hsuan
has a new book. I don't know to much about it, except that the cover makes me want to know more. Well, the cover and the fact it is by Lo Min Hsuan.
Continuing a thread
We've been featuring Lo Min Hsuan some lately (
here
,
here
and
here
). For good reason; he seems to be a the cutting edge of bonsai right now (at least one of the cutting edges) and he has this new book. There is some info about the book on his website, but the real proof will be seeing the book itself. I won't say I can't wait, because I can and I have to. But I am very much looking forward to seeing it.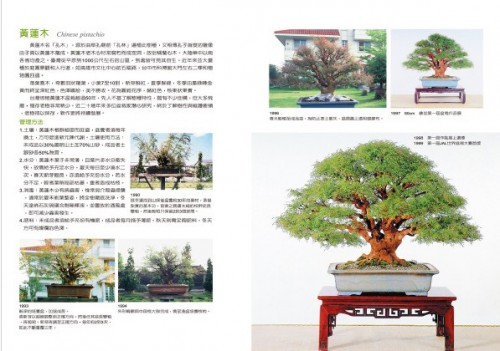 Page 24. Bonsai Journey by Lo Min Hsuan. For more on this book and on the author, you can visit his blog.
The following is an unpaid advertisement.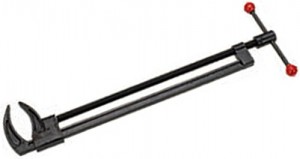 Heavy duty, extra large branch jack is now 50% off at Stone Lantern.


Source:
Bonsai Bark