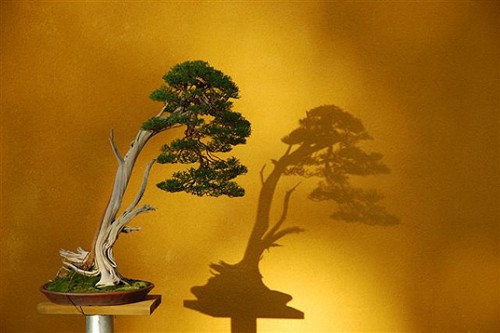 An elegant bonsai enhanced by an equally elegant photograph. From David Benavente's website.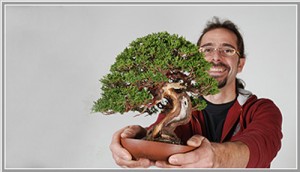 Why not smile? Se
ñ
or Benavente offering you a chance to buy a sweet little Shimpaku.
If one were inclined to jealously
I don't advocate jealousy; it's a nowhere kind of emotion. But if you were the type to get jealous about someone's bonsai scene,
David Benavente's
would be a good place to start. I won't say much more; the photos can speak for themselves. And no, I don't think I'm jealous…. but still, such a well put together backyard nursery with such great bonsai and the climate is so good….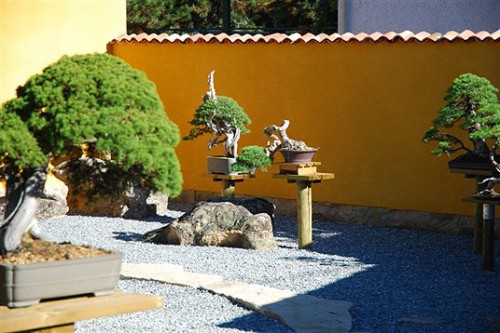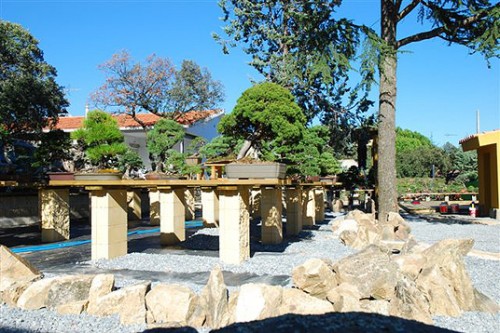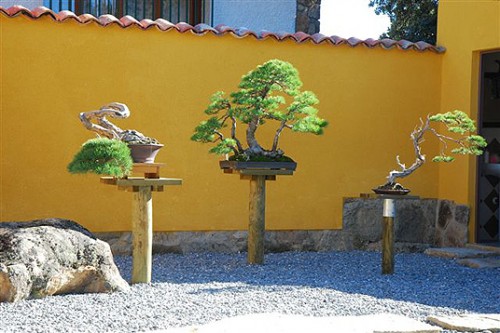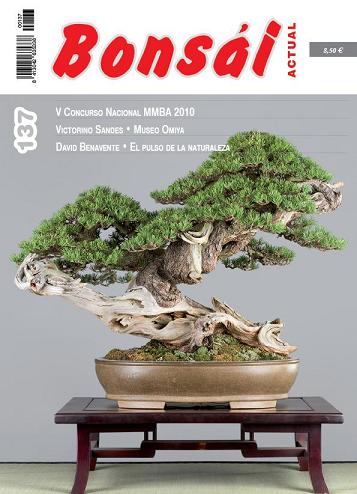 This isn't the first time
Back in July we featured
'Bonsai with Rebar by David Benavente'
right here on
Bonsai Bark
.
Source:
Bonsai Bark