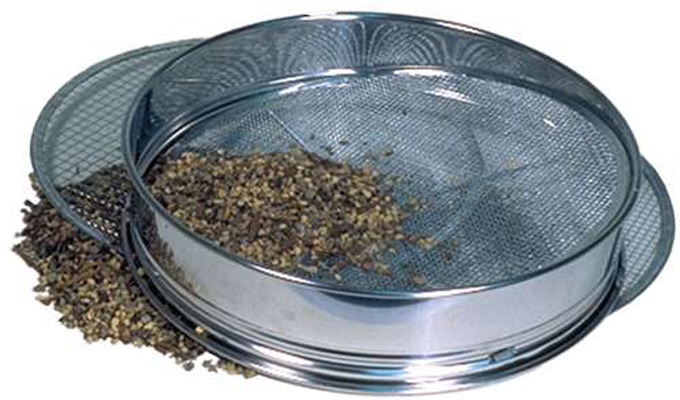 Bonsai Soil Sieve Set (3 screens). Not exactly new, but back after two years. Was $39.25, now $29.70.
New, nearly new, or back after a long break
This post is to let you know about new products at
Stone Lantern
. It's also a way to let you know about products that were gone (for whatever reason) and are now back.
Also new; low prices
As you may know, we've been lowering prices on
almost all of our products
to near wholesale levels. We've learned that in this age of digital shopping, you want our quality products, service, information and the lowest prices. So feel free to compare. We may not have the lowest price on every single item, but we'll be close. And you'll still receive quality products, friendly service and a wealth of free information.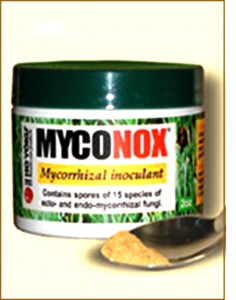 Myconox mycorrhizal inoculant. Don't even think about transplanting without it. Myocnox contains mycorrhizal fungi, which grow on (sometimes inside) roots and help make the following possible: water and nutrient absorption, loosening of compact soils, increased winter hardiness, antibody production, decreased transplant shock, flower production and more. Suggested retail $12.95, your price $9.80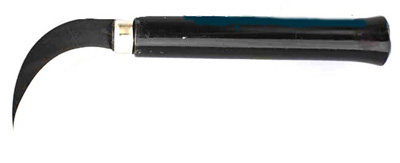 Koyo Transplanting Sickle. We used to have a much more expensive Koyo transplanting sickle, but then they came up with this perfect (and perfectly affordable) little tool. Retail $12.05, your price $7.70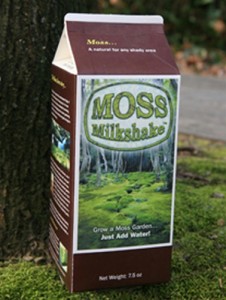 Moss Milkshake. Moss fragments for growing your own. Just add water. Covers up to 20 square feet. Original price $26.00, now $17.15.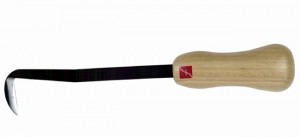 Flexcut Draw Knife. Draw knives are the most useful hand carving tool for bonsai and this is the sharpest, most versatile draw knife we've ever used. We sell a much less expensive Chinese draw knife (it's very good for the price), but this one is pure butter.
Was $34.25,
now $25.60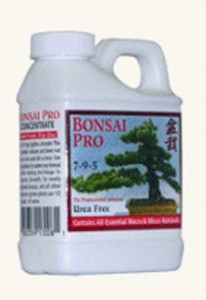 Bonsai Pro fertilizer (7-9-5). Blended to provide all the known essential elements for plants. Low in soluble salts and urea free so you can use it without worrying about root burn and salt build up. Highly concentrated. $7.70
Source:
Bonsai Bark