June 16-19, 2011. This looks like a good one. If you are thinking about it, but not sure, check out the impressive list of visiting bonsai instructors.
List of instructors with profiles
Enrique Castano, Jim Doyle, Robert Kempinski, Min Hsuan Lo, Boon Manakitivipart, Jonathan Maples, Ryan Neil, Chiara Padrini, Doug Philips, Martin Schmalenberg, Andy Smith, John Thompson, Ed Trout, William Valavanis
List your event here
Just send us the information with a good image or two (72 dpi, 680 pixels wide).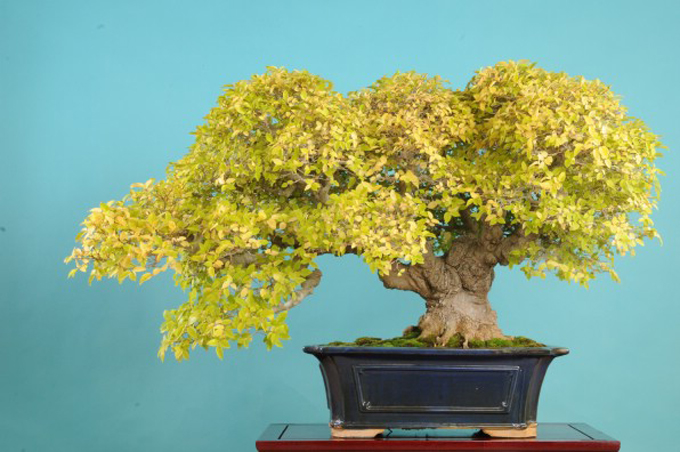 Celtis (Hackberry) in fall color. By Min Hsuan Lo, one of the symposium's headliners. Min has been featured on Bonsai Bark several times.
50% off all Back Issues of Bonsai Today Magazine
Source:
Bonsai Bark