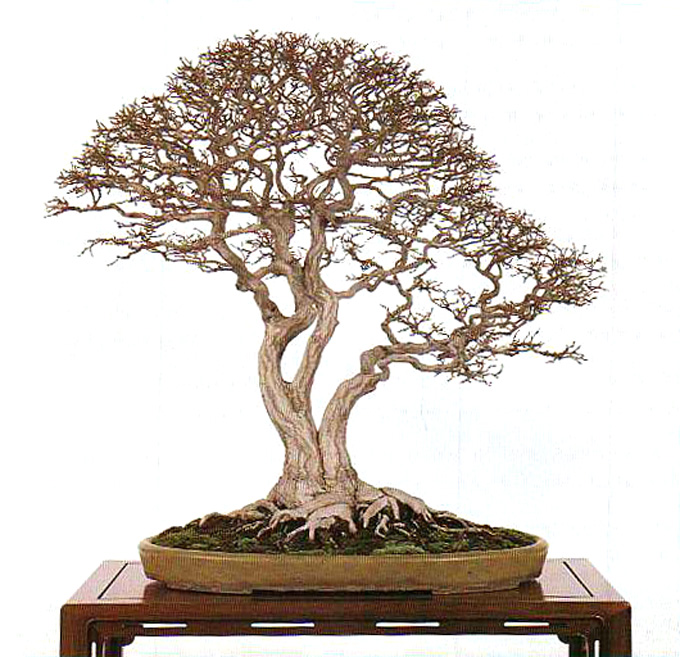 This Hornbeam appears in a bonsai gallery in Bonsai Today issue 94.
Get yours before they are gone
For years
Bonsai Today
was the premier English language bonsai magazine. Fortunately we still have
a selection of back issues
that feature how-to articles and world class bonsai from most of the world's greatest bonsai masters (East and West). However, we are determined to sell them all to make space for our expanding
bonsai tool
and
wire selection
. So don't wait! Many issues are already gone and many others will be gone soon.
And yes, you read it correctly, that's 65% off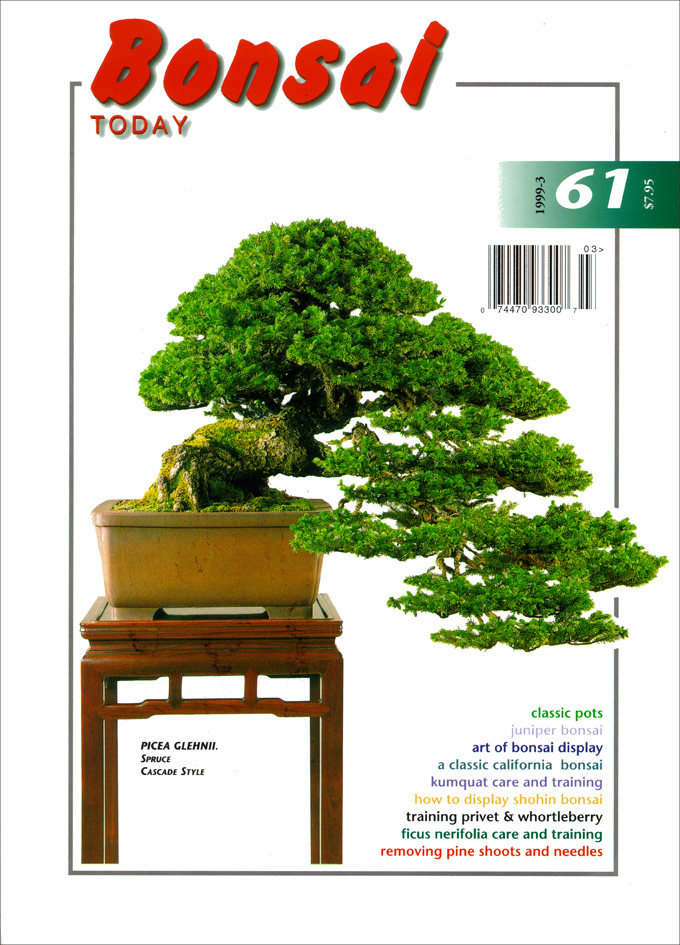 Source:
Bonsai Bark