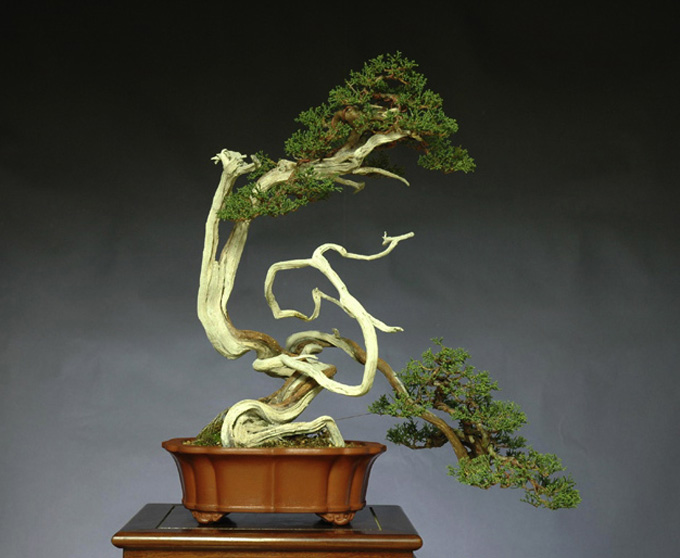 Bonsai calligraphy. Look familiar? We posted this wildly eccentric masterpiece right here on Bonsai Bark about a year ago. Maybe we'll post it again next year. It belongs to Mario Komsta.
Mario Komsta
If you don't know Mario's bonsai, you're in for a treat. If you do know Mario's bonsai, you're still in for a treat (exceptional bonsai bear repeated viewing). We've featured
Mario's trees
several times now, and I suspect we'll feature them again.
The Art of Bonsai Project
Without a doubt,
the Art of Bonsai Project
is one of the true quality bonsai spots on the web. Just like Mario's bonsai, it bears repeated viewing.
Here's link to a feature on Mario
.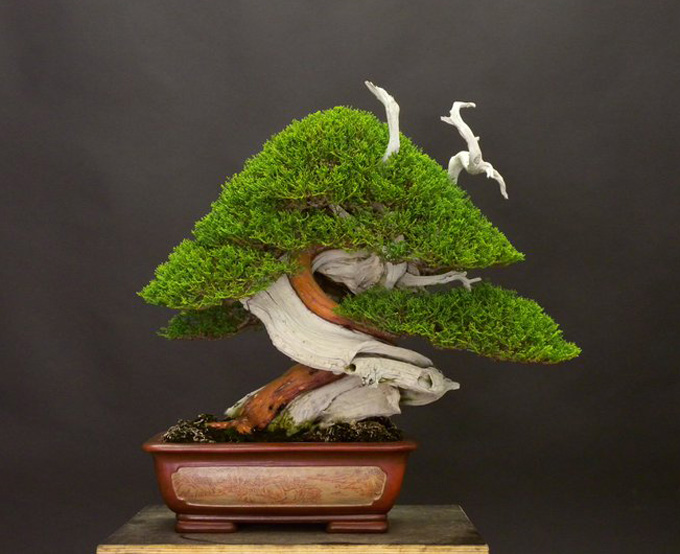 Here's one of Mario's trees that also looks familiar. Have we featured it already (where's Ferry when we need him?)? It's called Snail. We found it this time on facebook.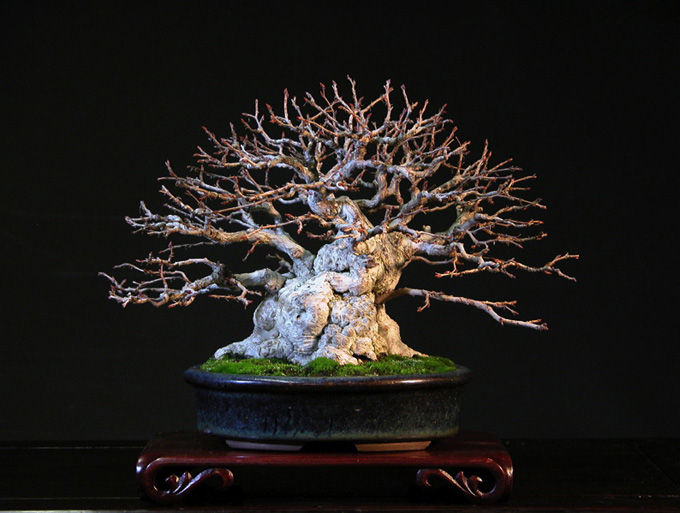 One of Mario's famous Hornbeams. This one appears on the Art of Bonsai Project. Here's another one from an earlier Bark post.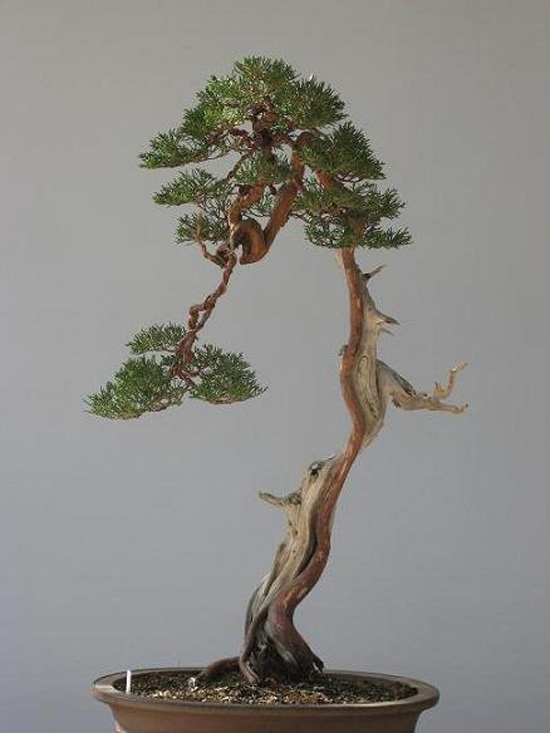 Bunjin juniper by Mario. This one looks familiar too. I'm pretty sure it's another Bark redundancy (it's worth seeing again anyway). This iteration is from facebook.
Source:
Bonsai Bark