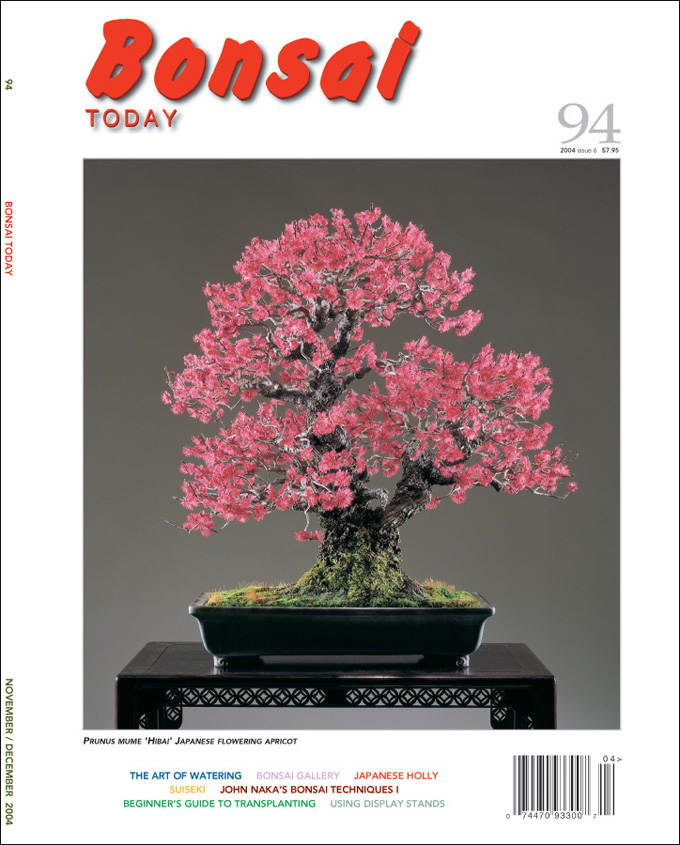 Bonsai Today issue 94. We've still got some of this one, but moment to moment they are disappearing.
America's premier bonsai magazine is slowly disappearing
Every couple weeks or so we sell out of a
back issue of Bonsai Today
. Now we've decided to accelerate the process to make space for other new bonsai products (stay posted).
60% off and rising, but don't wait

We'll start at
60% off
and increase that discount every few weeks. But don't wait, some issues are almost gone.
Kenzans too
We've decided to do the same with our
kenzans (flower frogs)
. We'll start at
40% off
. Same thing though, if you wait too long, you won't get what you want.
The same goes for Netsuke
We're going to liquidate these sweet little Japanese (made in China) figurines too. Right now
they are 35% to 80% off
. Again, don't wait. When they're gone, they're gone.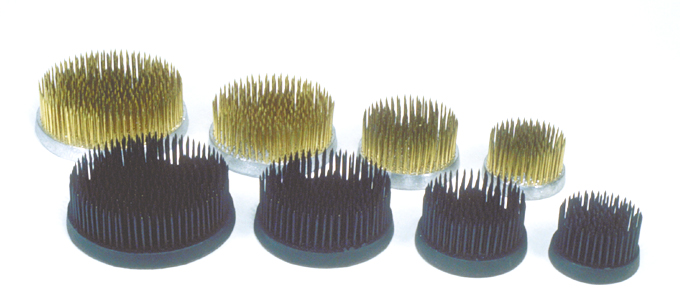 A sampling of some of our kenzans. We have other sizes and shapes as well.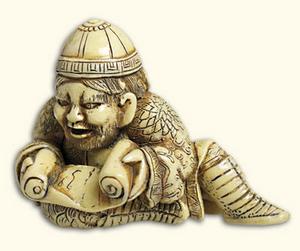 One of the 34 different Netsukes we offer. All are 35% to 80% off. Don't wait, when they're gone, they're gone.
Source:
Bonsai Bark