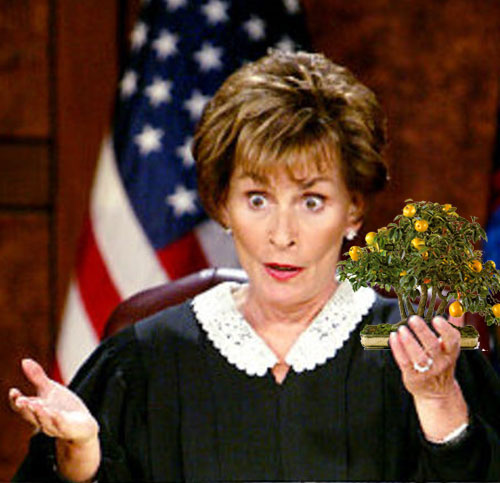 It's almost time for the judges to do their thing.
A little update on our Bonsai from Scratch contest
We've received all the final submissions and the judges have been notified. Now I just have to finish sorting through and organizing all the submissions, and then, off to the judges. When they've finished, their numbers will be averaged, and then, the posting of the results. Please be patient. All this will take a little time.
Blind justice
FYI: lest you're worried about rampant corruption, the judging will be blind. Our esteemed judges will receive no names with the photos. So you can take that money that you planned on bribing your favorite judge with (I have reason to believe they're all honest, but then, I've been fooled before) and use it to shop at
Stone Lantern
.
Source:
Bonsai Bark