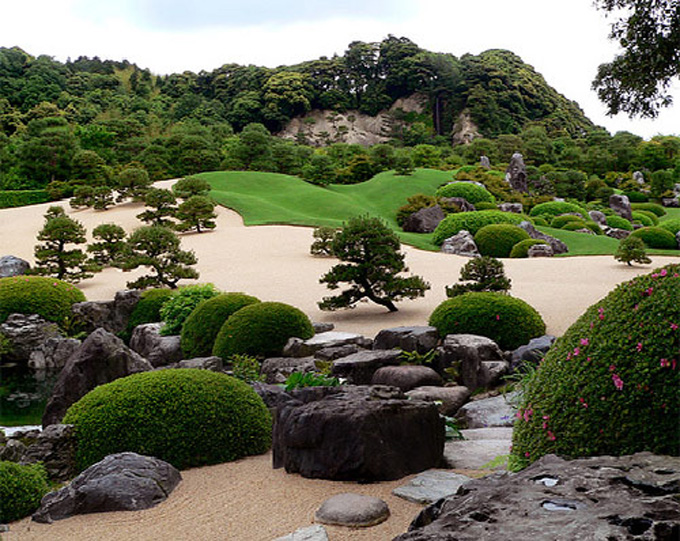 The Adachi Museum Garden
is featured the
Japan Journey's Gardens of Japan tour
next month (Nov 11-22). Though I've never been to the Adachi gardens, judging from the photos, I just might agree with those who say it's among the world's most glorious gardens; Japanese or otherwise.
Bonsai clubs
. Looking for a Bonsai Club near you? Here's the
ABS Bonsai Club Directory
.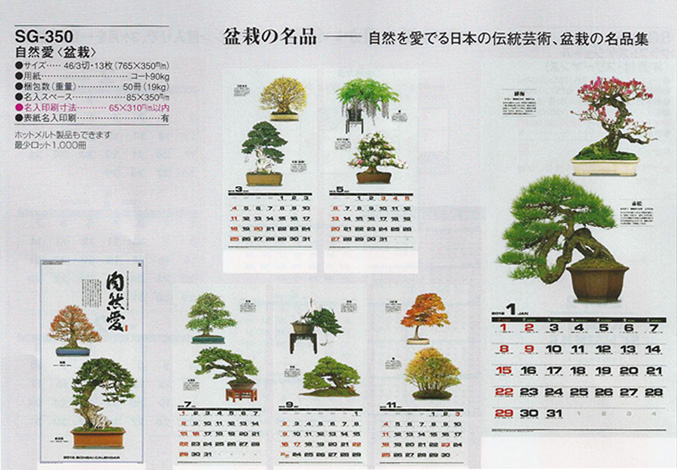 Calendars.
Our 2012 Bonsai calendars are coming soon.
Stay posted
.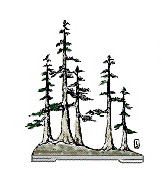 The Mid-Atlantic 2012 Spring Festival
is scheduled for April 20-22. This excellent show has long been a premier East Coast bonsai event.
Our Bonsai from Scratch Contest
. We've received all the final submissions and the judges have been notified. Next, comes the judging (it will be blind – they'll receive no names with the photos), and finally the posting of the results. Please be patient. All this will take time (my best guess is at least a month to get everything sorted out).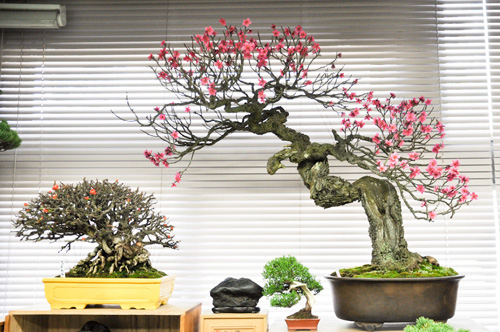 The Green Club
. If you're ever in Japan, you don't want to miss the world's most famous bonsai market. A while back we featured
a post on Japan's Green Club
. Now,
Bonsai Tonight
is offering you the opportunity to dig deeper into this wonderful world of magnificent and often astoundingly pricey bonsai for sale.
China tour.
I think there is still space available for Dan Robinson's
Elandan China tour
(April 2012).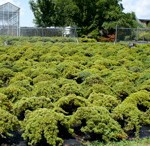 Plant City Bonsai
is offering
Advanced Classes with Warren Hill Oct 29th & 30th
.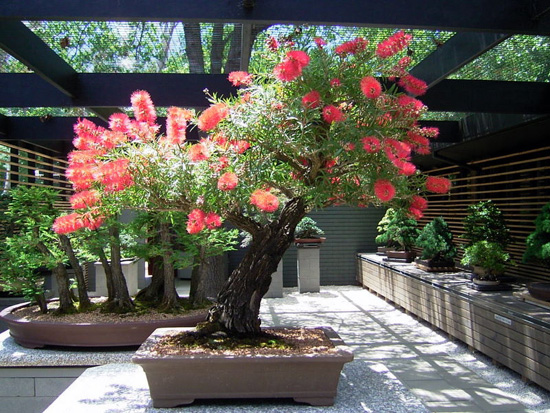 The National Bonsai & Penjing Collection of Australia
. I've seen Bottlebrush used as street trees in San Francisco, but I don't think I've ever seen an impressive Bottlebrush bonsai (I have seen overpriced little commercial Bottlebrush online). Until now that is. This one is part of the
National Bonsai & Penjing Collection of Australia
in Canberra. The artist is Derek Oakley.

Mountain lake from the Minnesota Bonsai Society's Newsletter
. They are offering a
tool maintenance
class, Nov 15.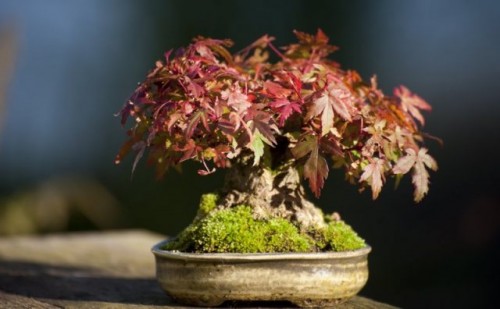 More fall color
. The other day we featured a fall color gallery (
Blazing Bonsai
). Continuing in that vibrant vein, here's one we missed. It's a Japanese maple from
Morten Albek's Shohin blog
. Morten is the author of
Majesty in Miniature: Shohin Bonsai
.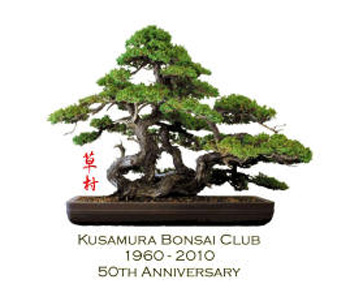 The Kusamura Bonsai Club
(Palo Alto, California) is offering a potting party Nov 13th. Their annual bonsai show is scheduled for April 21-22 2012.
This strange and wild bunjin
finishes with an unconventional (and a little unsettling) pincer-like flourish at the top. It popped up
on facebook
; which brings up the facebook dilemma
.
The facebook dilemma
Bonsai photos abound on facebook and I suppose this is a good thing. The problem is, often the trees are unattributed, or even falsely attributed. I know this doesn't matter to many people, but if you're interested in what a tree is and who styled it, you're often left in the dark. This is the case with the strange, but kind of compelling tree above. I'd be interested to see Robert Steven do a critique on this one.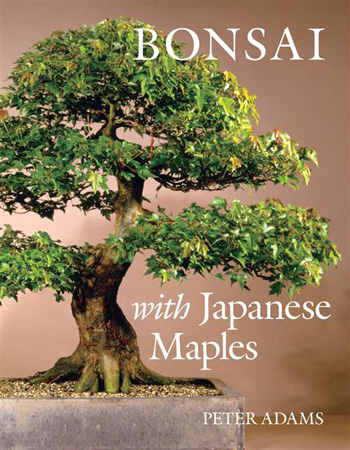 Bonsai with Japanese Maples
. Paul Stokes has some book reviews on his web magazine,
of Bonsai
. Here's
one on Bonsai with Japanese Maples
(
available at Stone Lantern
) you might find helpful, especially if you are growing or thinking or growing any of these superb trees (BTW: interestingly, the tree on the cover is a Trident maple, not a Japanese maple).
Source:
Bonsai Bark