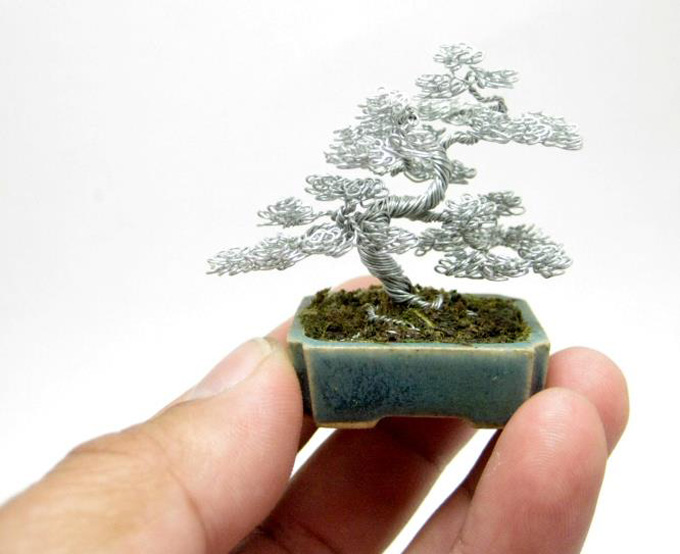 Mini bonsai wire sculpture by Ken To.
Last chance
Today is the last day to send us your final photos for our
$1,000 Bonsai from Scratch Contest
. There's really not that much more to say about it right now, except that as soon as we can sort through all the entrants and get the judges on board, we'll announce the winners (some patience might be in order here). If you're curious,
here are some details
.
Ken To's bonsai art
I've been intrigued by Ken To's wire bonsai sculptures for some time. Now, thank to
a post by Ken on facebook
, we've got a bunch of them in one place. Maybe you'll also find them intriguing (this is only a sampling, there are
more on facebook
).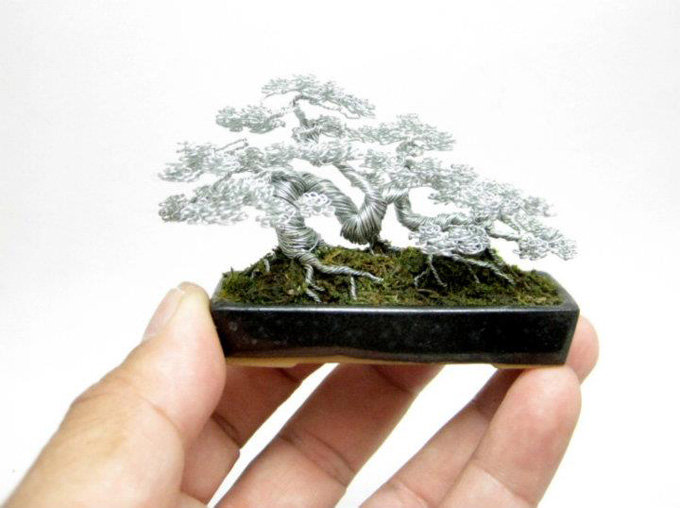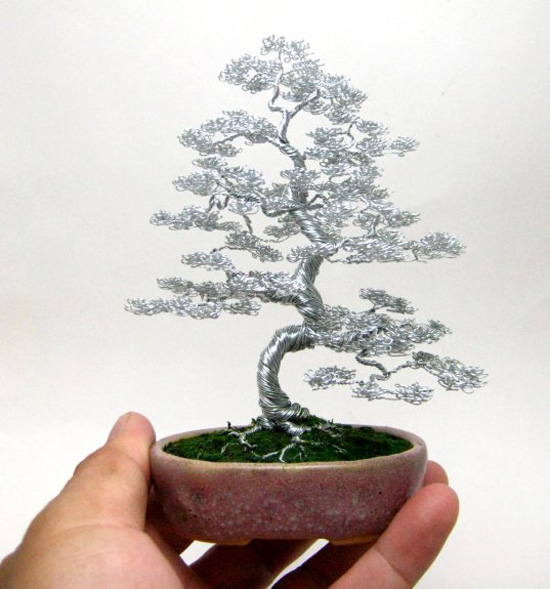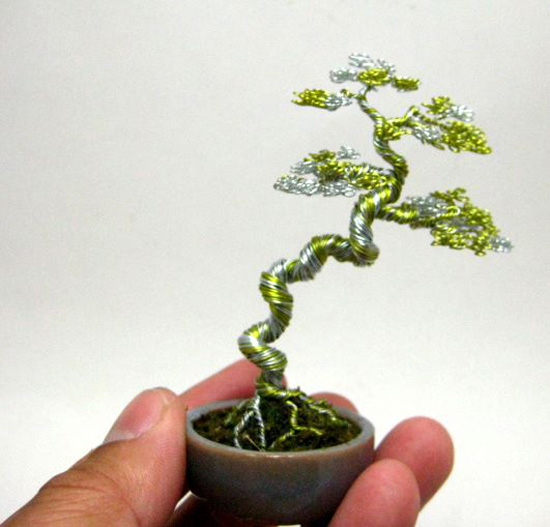 Source:
Bonsai Bark