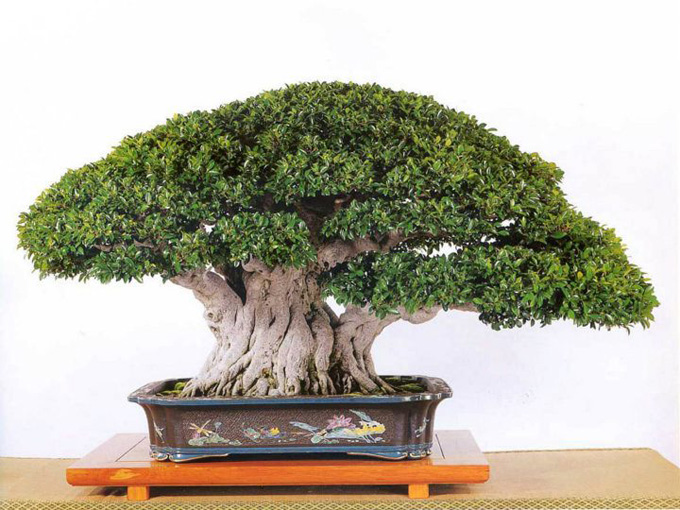 This kind of monster tropical bonsai is not all that uncommon in Taiwan. It's a Ficus microcarpa by Chen, Wen-Zhong. It won the Superior Prize at the 2010 Taiwan Bonsai Creator Association. Amazingly, it's only 10 years old. Height: 100cm, Style: Raft.
Vacation quickie
I'm supposed to be on vacation (if only…) so I'll make it quick. Here's a gallery of monster bonsai from Taiwan that turned up
on facebook.
I hope you enjoy it.
$1,000 Bonsai from Scratch deadline
Don't wait much longer. You've got one week to send us your final submissions (no later than Oct 15th).
Here are the details.
Two more gift certificates
Thanks to the of
ofBonsai Magazine
for donating two $25.00 gift certificates.
Here are some more prizes
to get your juices flowing (there are well over $1,000 total).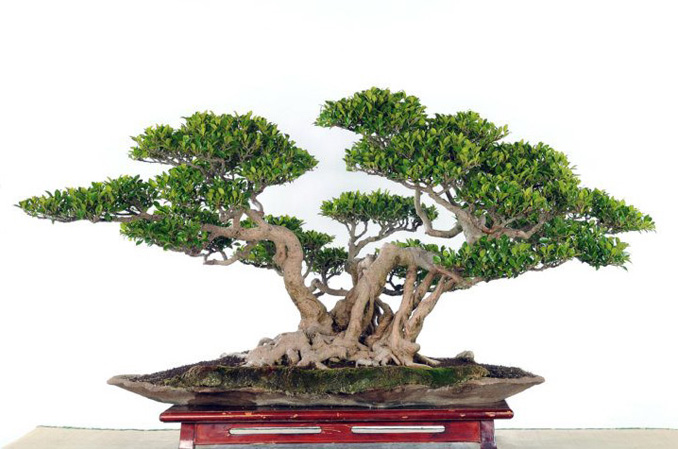 Another Ficus microcarpa. This one belongs to Hsiu Yang. It was awarded the Bronze medal at the 2010 Changhua County Bonsai Exhibition. Raft style.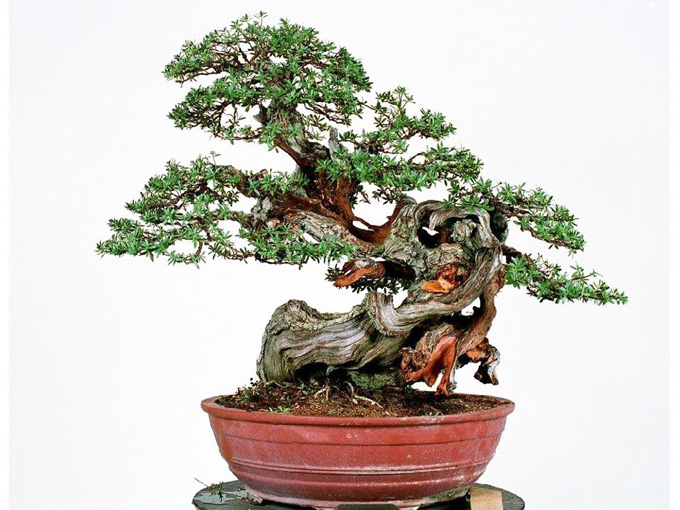 A Crossostephium chinense 'Makino'. It belongs to Cheng, Cheng-Kung.
Source:
Bonsai Bark