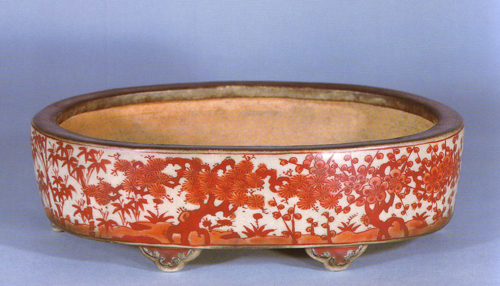 This is a wind-shaped Monterey cypresses. I will have some more photos after I make order in them.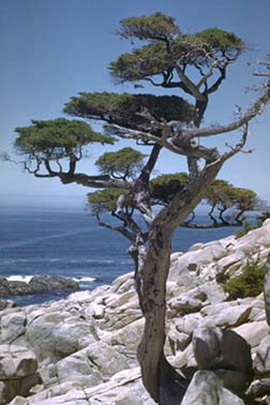 Amazing landscapes on California Coast.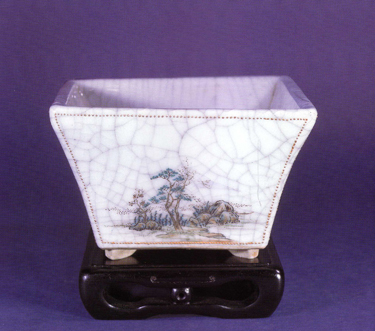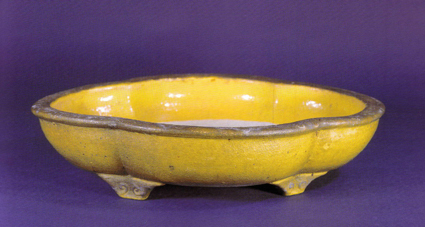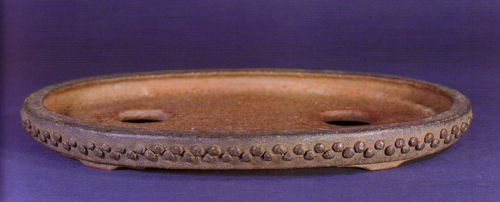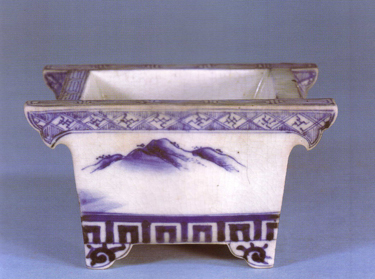 Interesting pot art, I would like to give such a home for at least some of my bonsai's. Soon I will try to find some in my hometown.