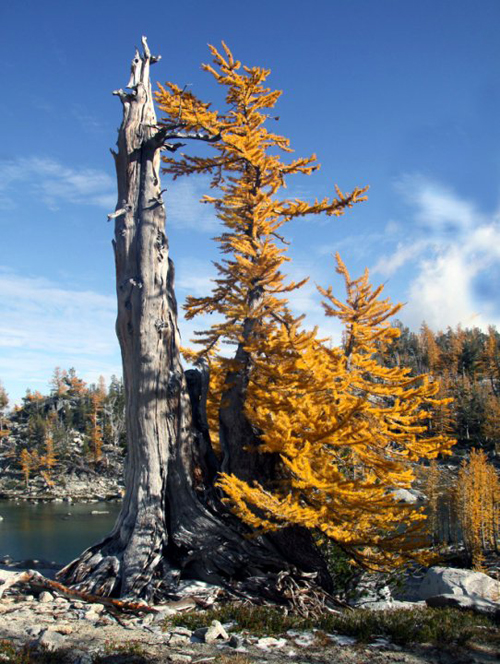 Inspiration for your bonsai.
This photo is from Bonsaimania. If anyone has any clues, I would like to know where this photo was taken.
Here's what Bonsaimania has to say about their gallery in English: "These trees are real and they can be found in nature. They are on this album because they are models that should inspire us to create our bonsai. If you want to propose a tree in nature that will inspire us, send me a message through my Facebook profile".
Larch Master Nick Lenz's
Bonsai from the Wild
has an extensive section on collecting and growing larch. Nick know larches like know one knows larch.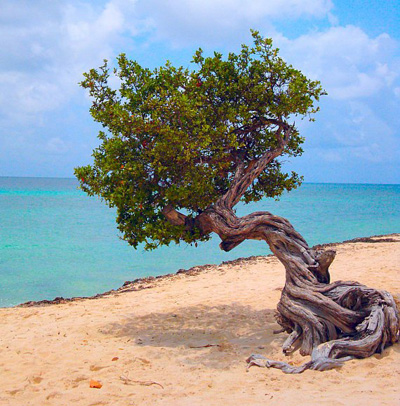 Here's another one from the same gallery. Buttonwood?
Source:
Bonsai bark