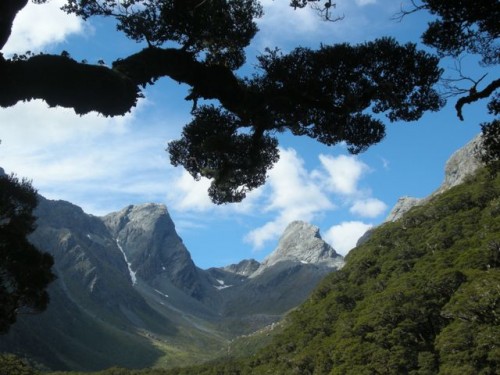 This photo was sent to us by a friend down under Richard Warner of New Zealand and the tree is a Southern birch is an example of a bonsai related photo (this one might be a bit of a stretch, but close enough).
When this mystery photo came, it triggered the idea of a bonsai art photography contest. What we're looking for are photos that include bonsai that are artistically presented. In other words, it's the artistic quality of the photo that matters most. The quality of the bonsai or tree matters too, but just straight shots of beautiful bonsai won't hack it.
See under rules in our $100 bonsai art contest.
Source:
Bonsai Bark