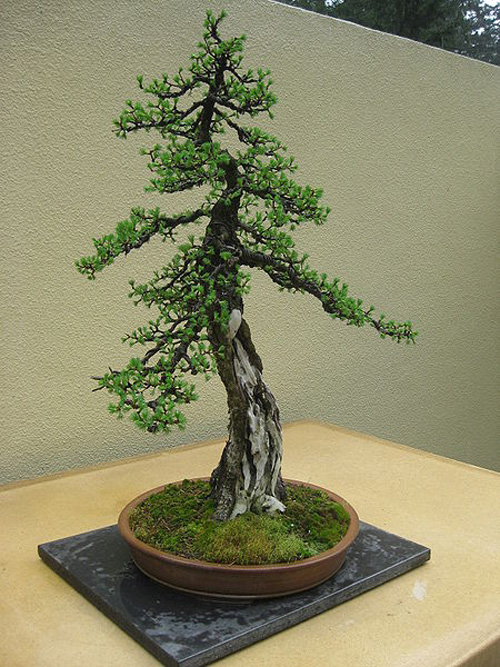 One of Nick Lenz' famous larches as it appears in Wikipedia.
Yesterday, we featured a couple of Candy Shirley's bonsai that I believe had their start with Nick Lenz, so this seems like a good time to offer a little more Nick for your enjoyment.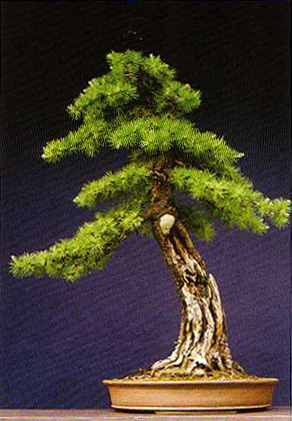 The same tree: different angle, different time. Photo is from Nick's book,
Bonsai from the Wild
.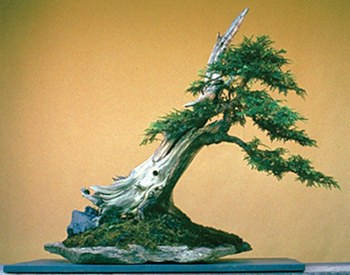 The cover tree from Nick's book.
I will be offering some of my collected and field grown larches soon. Stay posted.
Source:
Bonsai Bark